"Big Hospice Raffle" Extended through April 30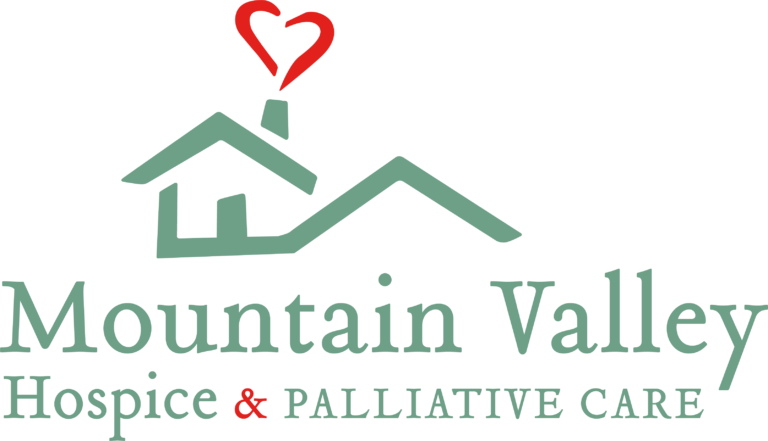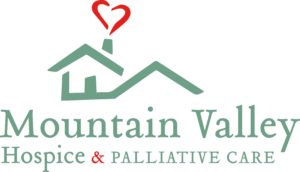 Mountain Valley Hospice & Palliative Care's "Big Hospice Raffle" will now run through April 30. Tickets for the raffle have normally been available via the organization's staff members, website, and phone number prior to and during the month of March. However, in an abundance of caution due to COVID-19, tickets are now available solely via the website or phone calls. Since there will be fewer channels of obtaining tickets, the Development Department has decided to allow the raffle to be extended.
During the months of March and April, donors will receive a raffle ticket for each $10 donation made. Daily drawings will be held during the month of May, beginning on the 1st, and all winners and their respective prizes will be announced at Facebook.com/mtnvalleyhospice. The collective value of prizes exceeds $5,500. Each day, the winning ticket will be returned to the bin so that the raffle ticket holder has an opportunity to win daily. To make a donation for the raffle, visit www.mtnvalleyhospice.org or call 336-789-2922.
"Our goal has been, and will remain, to take care of all of those in need of our services, regardless of their ability to pay," said Melissa Hiatt, Senior Director of Development. "We will be challenged during times like these. However, with your support, we will continue to provide the care that is deserved by so many at this vulnerable time."
ABOUT MOUNTAIN VALLEY HOSPICE & PALLIATIVE CARE
Mountain Valley Hospice & Palliative Care is a nonprofit organization providing high quality end-of-life care in 17 counties from 9 locations in North Carolina and Virginia. Through its team of hospice professionals and specially-trained volunteers, Mountain Valley Hospice addresses the growing need for compassionate hospice care through offices in Mount Airy, Yadkinville, Elkin, and Pilot Mountain, NC; and in Hillsville, Martinsville, and Stuart, VA. Mountain Valley Hospice also owns and operates two hospice inpatient facilities: The Joan & Howard Woltz Hospice Home in Dobson, NC, and the SECU Hospice Care Center in Yadkinville, NC. Both offer a homelike setting with state-of-the-art amenities such as family rooms, meditation room, children's play room and much more for patients and families alike. The goal for both facilities is to help families be as comfortable as possible as they stay close by their loved one during this time when families are needed most. For more information, visit www.mtnvalleyhospice.org.
Press Release Contact:
Pam Cook Communications
pcookk@aol.com
336-416-4831
pamcookcommunications.com