Mountain Valley Hospice in Need of Masks, Supplies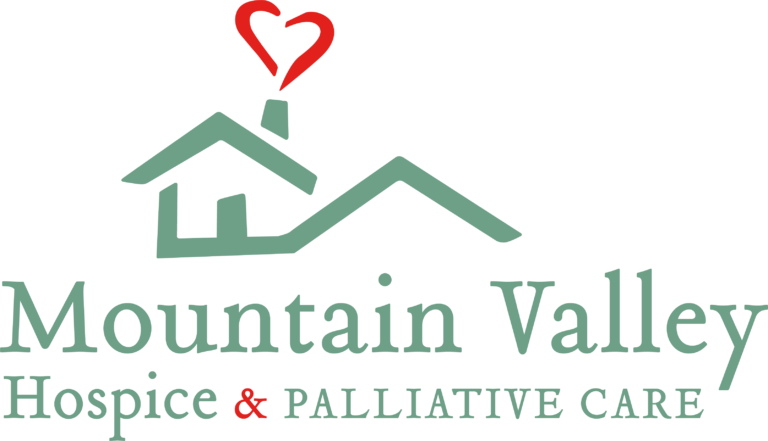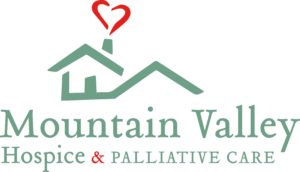 Mountain Valley Hospice and Palliative Care is currently in need of critical medical supplies, including N-95 respirator masks, face shields, protective gowns or coveralls, shoe covers, protective eye wear (goggles), and hand sanitizer.
"Mountain Valley is a non profit hospice agency, which means we never turn anyone away who is uninsured, or cannot pay for end-of-life care. As such, we depend upon the community for donations of time, money, and supplies," said Melissa Hiatt, Director of Development.  "Right now, we have a dire need for certain supplies that will help protect our patients and staff during this time of social distancing."
Nationwide, there is a shortage of N-95 masks, so named because they block out 95% of .03 micron particles and are strong enough to protect healthcare workers from respiratory disease.
"We're asking all of our friends in the community to donate N95 masks, including those in construction, pest control, building and restoration, concrete manufacture, and other businesses," said Hiatt.
To donate masks and other supplies, please call Melissa Hiatt at 336-755-8566.
ABOUT MOUNTAIN VALLEY HOSPICE & PALLIATIVE CARE
Mountain Valley Hospice & Palliative Care is a nonprofit organization providing high quality end-of-life care in 17 counties from 9 locations in North Carolina and Virginia. Through its team of hospice professionals and specially-trained volunteers, Mountain Valley Hospice addresses the growing need for compassionate hospice care through offices in Mount Airy, Yadkinville, Elkin, and Pilot Mountain, NC; and in Hillsville, Martinsville, and Stuart, VA. Mountain Valley Hospice also owns and operates two hospice inpatient facilities: The Joan & Howard Woltz Hospice Home in Dobson, NC, and the SECU Hospice Care Center in Yadkinville, NC. Both offer a homelike setting with state-of-the-art amenities such as family rooms, meditation room, children's play room and much more for patients and families alike. The goal for both facilities is to help families be as comfortable as possible as they stay close by their loved one during this time when families are needed most. For more information, visit www.mtnvalleyhospice.org.
Press Release Contact:
Pam Cook Communications
pcookk@aol.com
336-416-4831
pamcookcommunications.com