Mountain Valley Hospice Re-Sale Shoppe is Re-Opened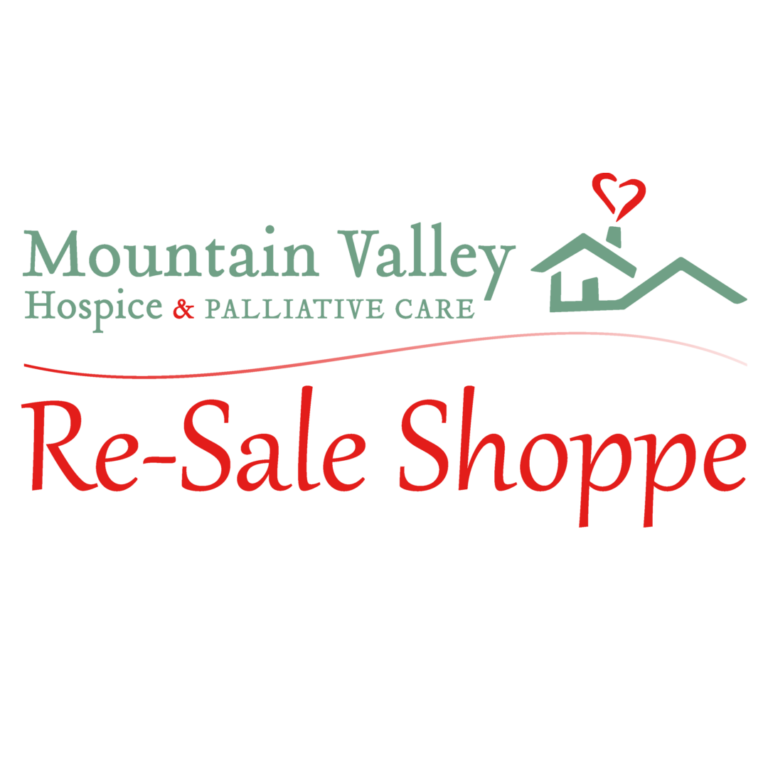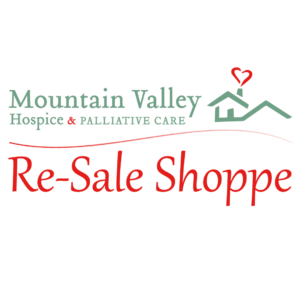 Now's the time to shop and help your neighbor!
Mountain Valley Hospice & Palliative Care's Re-Sale Shoppes are now re-opened, and have enacted all necessary health and safety precautions in accordance with COVID-19 guidelines. With Phase 2 now in force, The Hospice Re-Sale Shoppes are once again fully operational, fully stocked with bargains, and fully committed to keeping customers and staff safe.
"Now's the best time to shop. The inventory is full, and we have brought in some awesome, freshly cleaned, donated items for sale," said Melissa Hiatt, Senior Director of Development. "We carry clothing, handbags, furniture, appliances (large and small), books, glassware, housewares, lamps, and artwork."
In addition to finding bargains, shoppers will also be helping Hospice help others.
"Proceeds from the sale of items in our Re-Sale Shoppes will help us continue to serve uninsured and under-insured patients," said Hiatt.  "As a not-for-profit hospice, we do not turn patients away due to lack of insurance or inability to pay. Everyone who shops at our new store will help us sustain our mission in providing compassionate, professional, end-of-life care, as well as offering ancillary services such as We Honor Veterans, Camp Kids Path, and Bereavement Care."
Store locations:
Mountain Valley Hospice Re-Sale Shoppe – Mount Airy
461 N South St,  Suite 1
Mt Airy, NC 27030
336-789-1230
Facebook.com/rsmtairy
Mountain Valley Hospice Re-Sale Shoppe – Sparta
665 S Main St #105
Sparta, NC 28675
336-372-4545
Facebook.com/rssparta
For more information, visit www.mtnvalleyhospice.org.
ABOUT MOUNTAIN VALLEY HOSPICE & PALLIATIVE CARE
Mountain Valley Hospice & Palliative Care is a nonprofit organization providing high quality end-of-life care in 18 counties from 9 locations in North Carolina and Virginia. Through its team of hospice professionals and specially-trained volunteers, Mountain Valley Hospice addresses the growing need for compassionate hospice care through offices in Mount Airy, Yadkinville, Elkin, and Pilot Mountain, NC; and in Hillsville, Martinsville, and Stuart, VA. Mountain Valley Hospice also owns and operates two hospice inpatient facilities: The Joan & Howard Woltz Hospice Home in Dobson, NC, and the SECU Hospice Care Center in Yadkinville, NC. Both offer a homelike setting with state-of-the-art amenities such as family rooms, meditation room, children's play room and much more for patients and families alike. The goal for both facilities is to help families be as comfortable as possible as they stay close by their loved one during this time when families are needed most. For more information, visit www.mtnvalleyhospice.org.
Press Release Contact:
Pam Cook Communications
pcookk@aol.com
336-416-4831
pamcookcommunications.com