Mountain Valley Hospice Receives Grant Money for Hospice Homes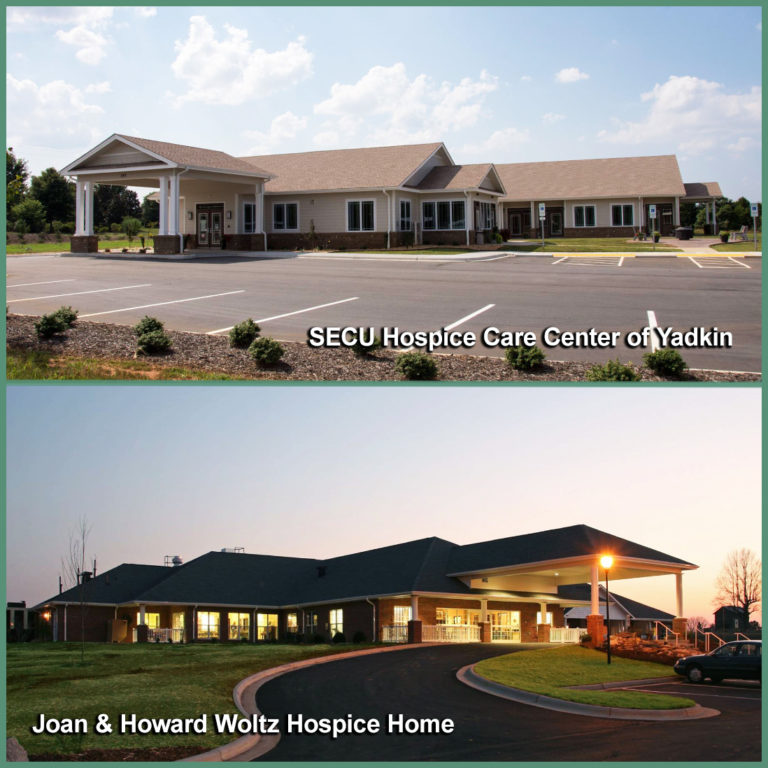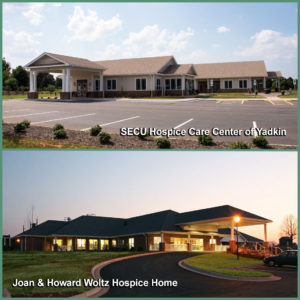 (Mount Airy, NC) The COVID-19 Pandemic has adversely impacted businesses and agencies of all kinds, especially nonprofits like Mountain Valley Hospice and Palliative Care. Fortunately, a generous grant from the State Employees Credit Union will lessen the impact of COVID-19 on Mountain Valley Hospice. The SECU relief fund will allocate $200,000 to support and sustain the operation of two hospice homes, with $100,000 designated for the Joan and Howard Woltz Hospice Home in Dobson, and $100,000 for the SECU Hospice Care Center of Yadkin.
"We are grateful for SECU's financial assistance during the challenging patient care environment that COVD-19 has created," said Barry Dowell, Chief Financial Officer. "This grant will certainly be beneficial in offsetting costs associated with our pandemic response. It helps us to continue caring for our patients and their families, as well as providing needed personal protective equipment to our staff who are on the front lines of patient care."
"We are very grateful for the support the SECU Foundation has given to Mountain Valley Hospice and Palliative Care over the past 11 years," said Tracey Dobson, Interim Executive Director. "The SECU Foundation was instrumental in supporting the build of both the Woltz Hospice Home and the SECU Hospice Care Center. Their consistent support allows us to continue superior service and care as well as to be there to provide emotional and spiritual support to patients when they are facing a serious illness."
For more information, visit www.mtnvalleyhospice.org or call Melissa Hiatt, Senior Director of Development, at 336-755-8566.
ABOUT MOUNTAIN VALLEY HOSPICE & PALLIATIVE CARE
Mountain Valley Hospice & Palliative Care is a nonprofit organization providing high quality end-of-life care in 18 counties from 9 locations in North Carolina and Virginia. Through its team of hospice professionals and specially-trained volunteers, Mountain Valley Hospice addresses the growing need for compassionate hospice care through offices in Mount Airy, Yadkinville, Elkin, and Pilot Mountain, NC; and in Hillsville, Martinsville, and Stuart, VA. Mountain Valley Hospice also owns and operates two hospice inpatient facilities: The Joan & Howard Woltz Hospice Home in Dobson, NC, and the SECU Hospice Care Center in Yadkinville, NC. Both offer a homelike setting with state-of-the-art amenities such as family rooms, meditation room, children's play room and much more for patients and families alike. The goal for both facilities is to help families be as comfortable as possible as they stay close by their loved one during this time when families are needed most. For more information, visit www.mtnvalleyhospice.org.
Press Release Contact:
Pam Cook Communications
pcookk@aol.com
336-416-4831
pamcookcommunications.com