Richardson Joins Mountain Valley Hospice & Palliative Care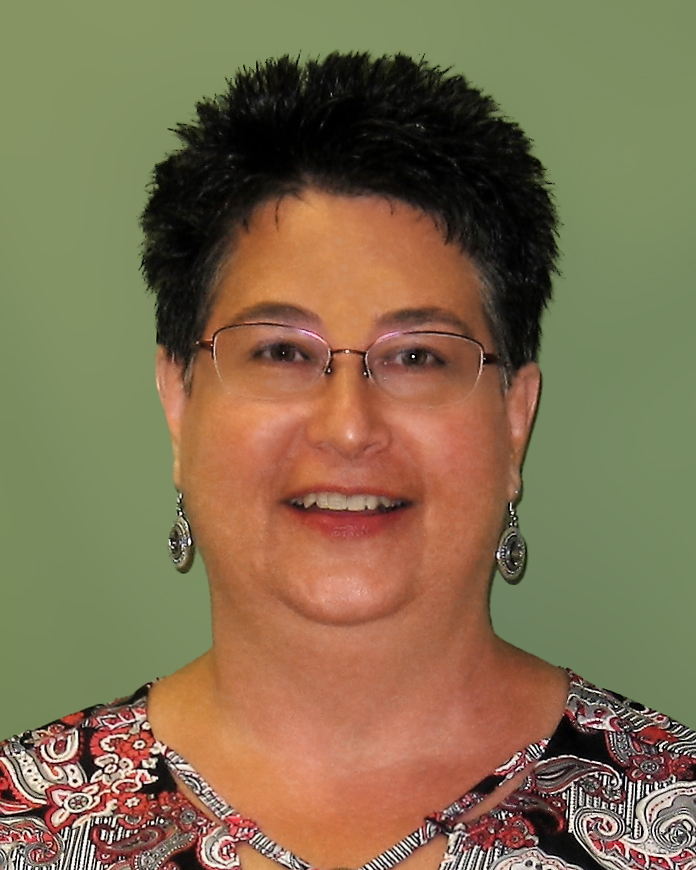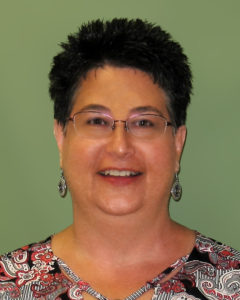 (Mount Airy, NC) Mountain Valley Hospice & Palliative Care has named Jennifer Richardson as Director of Volunteer Services.
"We are thrilled to have Jennifer join our team," said Melissa Hiatt, Senior Director of Development with Mountain Valley Hospice. "She has more than 15 years' experience with hospice, and knows how important our volunteers are in providing compassionate care to patients and support to their families."
"I am honored to join the Mountain Valley Hospice family, and look forward to recruiting and supporting our wonderful volunteers," said Richardson.
Jennifer comes to Mountain Valley Hospice from Medi Home Health & Hospice in Boone (previously known as High Country Health Care System Hospice), where she recruited and supervised volunteers. She also helped increase referrals and donations for the agency.
Richardson has served as chairperson for Ashe County's Volunteer Advisory Board and for the Community Resource Committee. She also served as a member of the Home & Community Block Grant Committee, and is a trainer in the "Virtual Dementia Tour", which allows staff to wear 3D goggles and experience what a dementia patient may be experiencing.
Jennifer is active in her church and community, is a Sunday School teacher, and enjoys spending time with family.
Learn more about volunteering for Mountain Valley Hospice at www.mtnvalleyhospice.org/ways-to-give/volunteer.