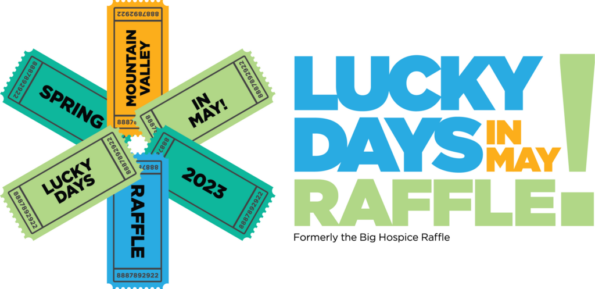 Sponsorship Opportunities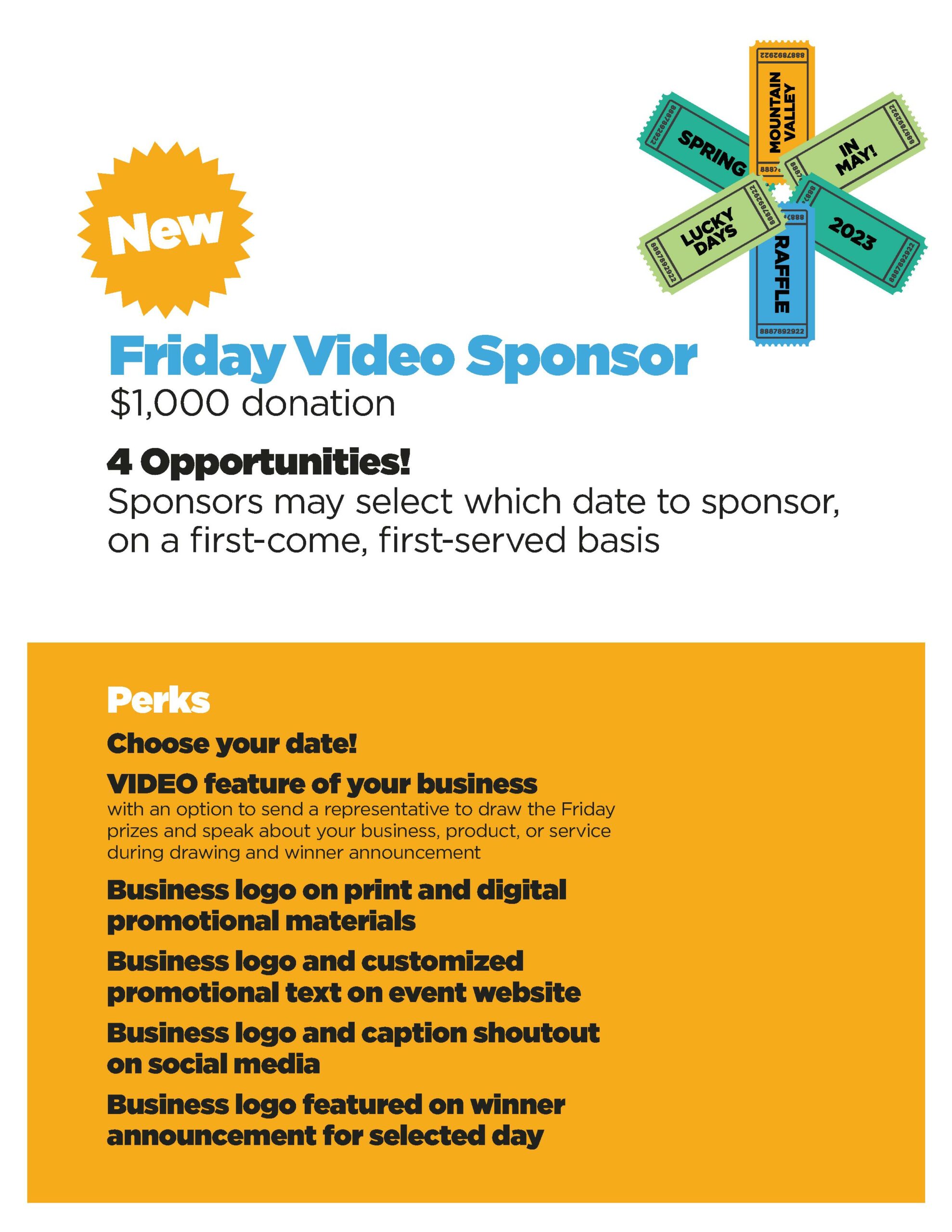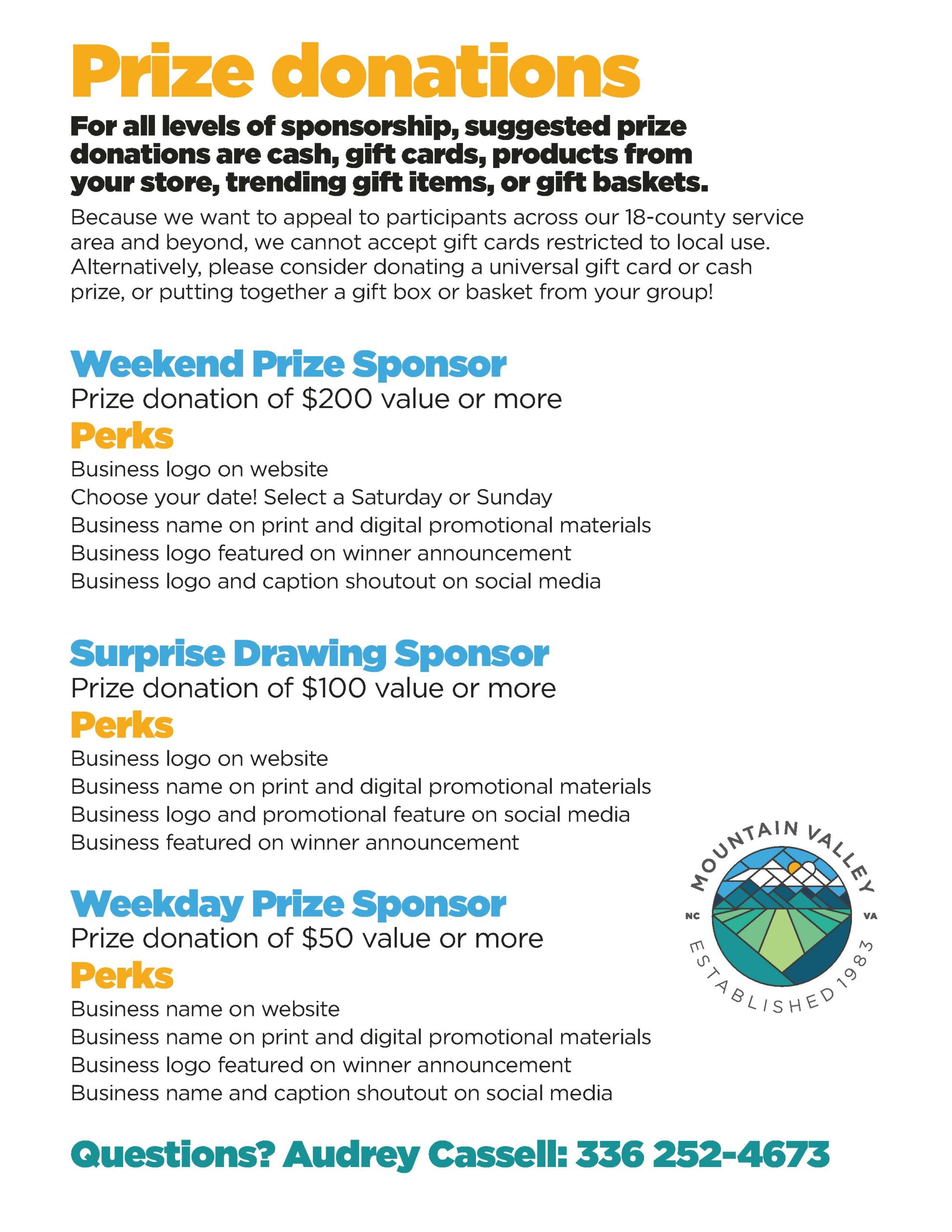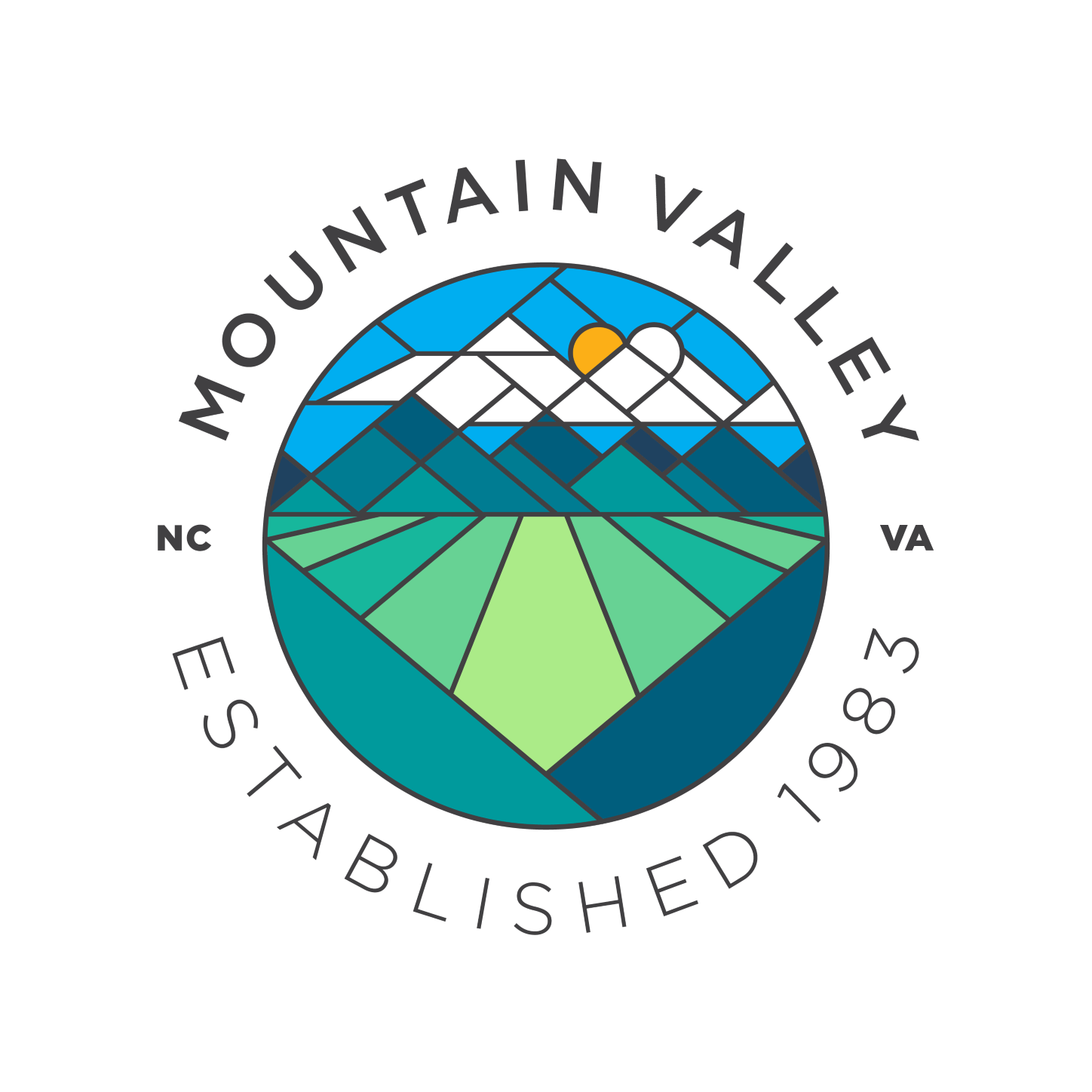 By partnering with Mountain Valley, you support an established nonprofit hospice that's been a valuable community resource since 1983.
Your generosity will help provide hospice care and related services to patients and their families in need, regardless of insurance status or ability to pay. 
100% of event proceeds are directed to hospice care and support programs for our community. 
Thank you!