Transitions is a community service available to anyone who has been diagnosed with a serious illness and a prognosis of one year or less. The program aims to enhance the quality of end-of-life care for individuals and their families.
Transitions utilizes specially-trained volunteers who donate their time and offer supportive services to the client and family. Examples of services that Transitions volunteers provide are: respite, companionship, help with the errands, and meal preparations.
Transitions provides case management services to identify client and family needs, and offers assistance to fulfill those needs with referrals and links to community resources. This increases the likelihood that Transitions clients will receive appropriate medical and non-medical services from their community providers.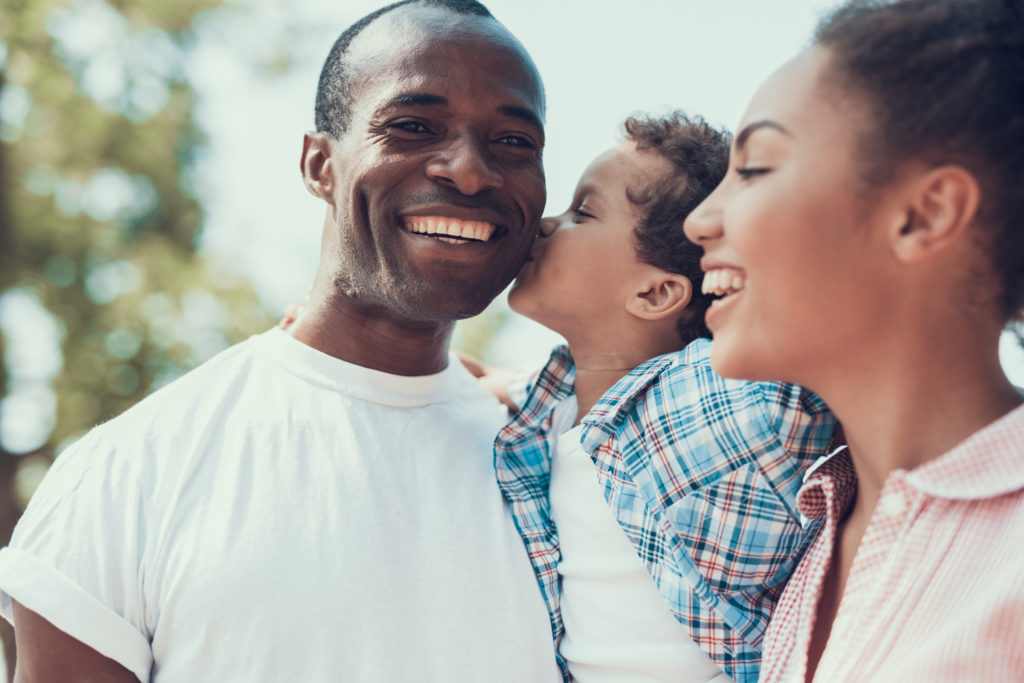 Community medical and non-medical providers also benefit from the monitoring services that Transitions offers. This unique program increases communication between clients and caregivers and facilitates networking between providers to further enhance quality care.
Transitions services are available at no charge. Anyone with a serious illness and prognosis of one year or less is eligible. Services are provided to patients in their own home, nursing home or assisted living facility.
To get more information about the Transitions program, contact our Family Services Department toll-free at 1-888-789-2922.