Creating the best experience for those facing serious illness…
Every Patient, Every Family, Every Time.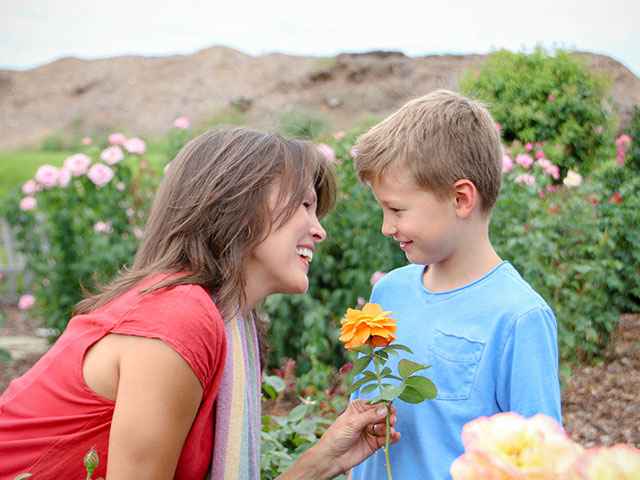 UPCOMING:
Camp Kids Path
Camp Kids Path is offered each summer throughout Mountain Valley Hospice's service area, to children ages 5-18 who have experienced a loss in the past two years. Campers learn that they…
EVENTS & FUNDRAISERS
June 8 @ 8:00 am
-
5:00 pm
June 19 @ 8:00 am
-
5:00 pm
July 16 @ 8:00 am
-
5:00 pm
SUPPORT GROUPS & WORKSHOPS
April 8 @ 6:30 pm
-
7:30 pm
April 9 @ 11:30 am
-
12:30 pm
April 13 @ 4:30 pm
-
5:30 pm
What is Mountain Valley Hospice and Palliative Care?
We're dedicated to providing the best in compassionate care for those who face serious illnesses and their families. Serving a 17-county area in NC and VA, we care for you wherever you are, creating the best possible experience for every patient, every family, every time. We invite you to learn more about Mountain Valley Hospice and Palliative Care and see what makes us special.
Make a Referral
Could you or someone you know benefit from hospice care? Anyone can refer a patient. This includes physicians, friends, neighbors, members of the community and even the patients themselves. Don't wait — many people wish they had started hospice care sooner. Complete this form to find out more about getting the help you or someone you love needs.