We open our hearts to all patients who are struggling with a serious illness.
We provide hospice services to those of any age, religion, race or illness. While Medicare, Medicaid and private insurance cover the cost of most hospice services, Mountain Valley Hospice & Palliative Care provides care to all patients and their families regardless of their ability to pay.
Following are some of the services you have access to as a part of our hospice and palliative care:
Nursing Services
One of our specially–trained hospice nurses will make home visits to assess the patient's condition. Emphasis is on the management of symptoms such as pain, nausea, vomiting and constipation. How often the nurse visits depends on the patient's condition and the physician's orders.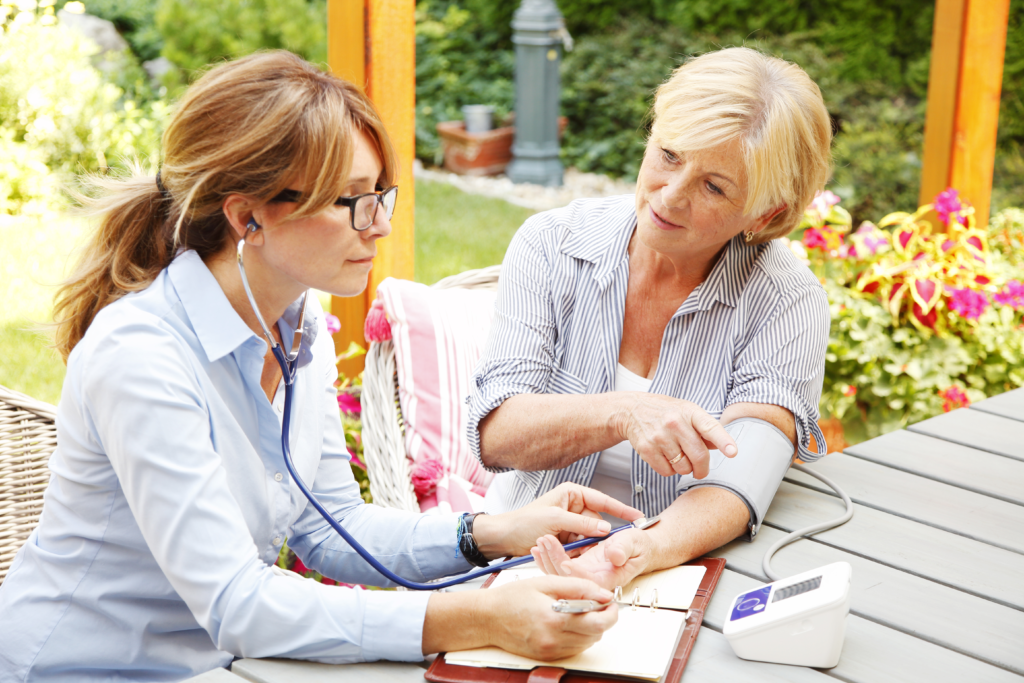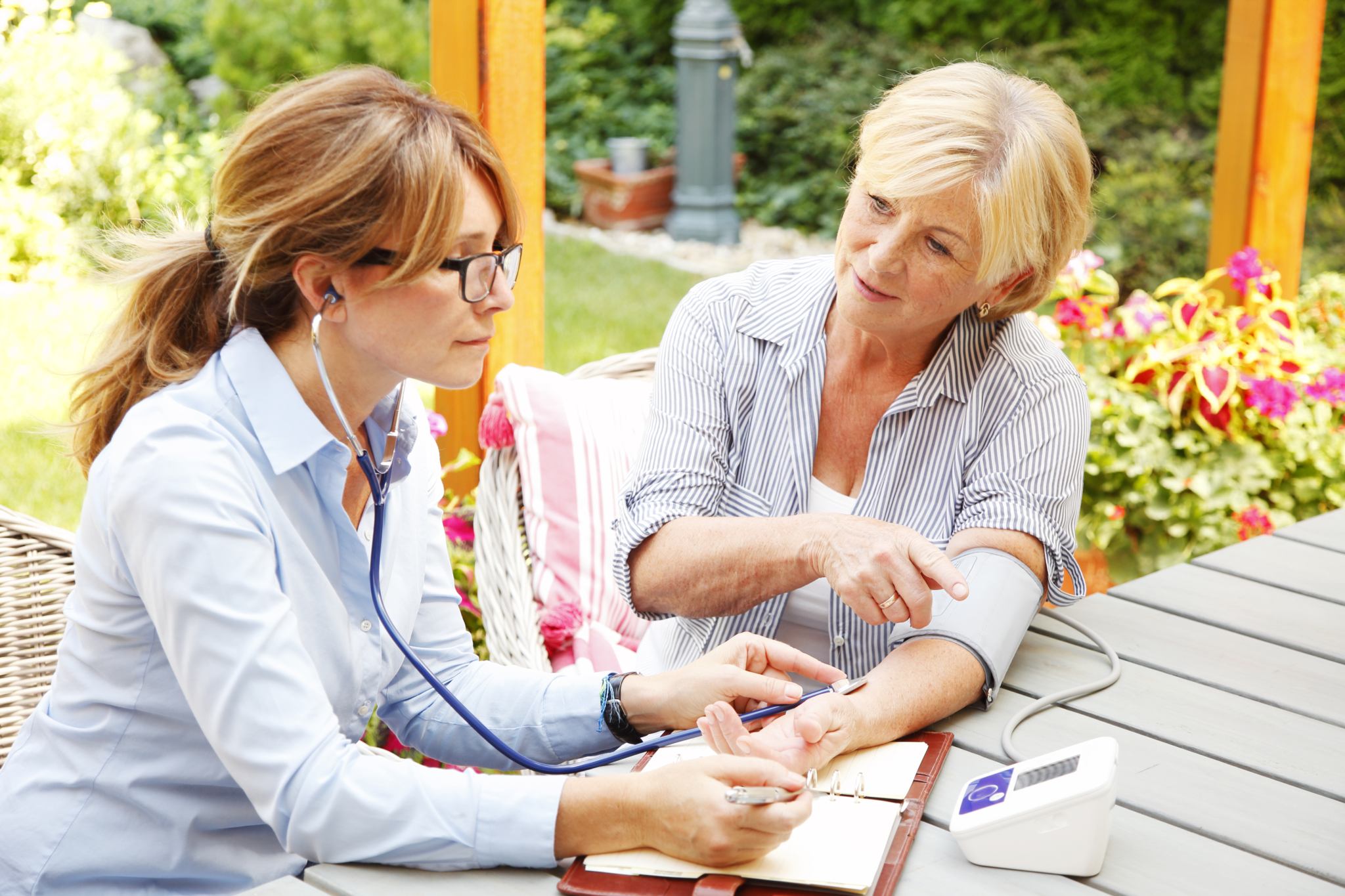 The hospice nurse is in regular contact with the patient's physician and can help arrange for special equipment and supplies. A 24-hour emergency on-call service is provided for problems or questions regarding the patient's condition that cannot wait until the regular office hours.
Social Work Services
Medical social workers are available to help with emotional support. The social worker visits every family initially to help determine strengths and needs. A plan is developed which can include:
Coordination of resources
Problem-solving
Personal adjustment counseling
Family counseling
Referral to other agencies for financial assistance and other help
Certified Nursing Assistants
The aides visit the home at regular intervals to give baths, shampoos and provide other types of personal care. They may also help make/change the bed and perform other homemaker services to maintain the cleanliness of the patient area.
Chaplain Services
As part of our holistic care, we provide spiritual support for patients and families when requested by the family. Coping with a serious illness may create questions concerning faith, meaning and hope. Many patients and families find it helpful to talk with our chaplains about religious or spiritual issues as they strive to cope with a serious illness. Please let us know how our chaplains can be of service to you. 
Support by Volunteers
Volunteers are available to assist the rest of our hospice team by helping the patient and family. If desired, a specially trained volunteer will be assigned to provide such services as companionship, respite for family members (usually once a week), and occasional help with transportation and errands. Volunteers are good listeners and are available to offer emotional support. In addition, volunteers with special skills (such as lawyers and chaplains) may be available for advice.
Volunteers may be requested to provide the following:
Home visits
Companionship
Patient-sitting
Running errands
Telephone support
Supportive listening
Bereavement Services
Hospice provides support to family members during the crucial year of transition following death. Support groups meet periodically, and family members may receive help from a follow-up volunteer who is specially trained in helping families cope with their loss.
Mountain Valley Hospice and Palliative Care Is Here for Support
If you or a loved one has a serious illness, remember that we are here to offer care, comfort and assistance in any way possible. If you need information or if you have questions, please contact us. We will be happy to serve you.