Mountain Valley Hospice and Palliative Care provides assistance to anyone, regardless of age, race, religion, disease or ability to pay. While many of our patients are covered by private insurance and Medicare/Medicaid, others are not. We do not turn anyone away because they cannot afford hospice and palliative care.
This principle is at the center of our dedication to our patients and to our community. We're able to offer this because of the generous donations from our contributors and partners. If you'd like to help us continue our mission, here are some ways you can give.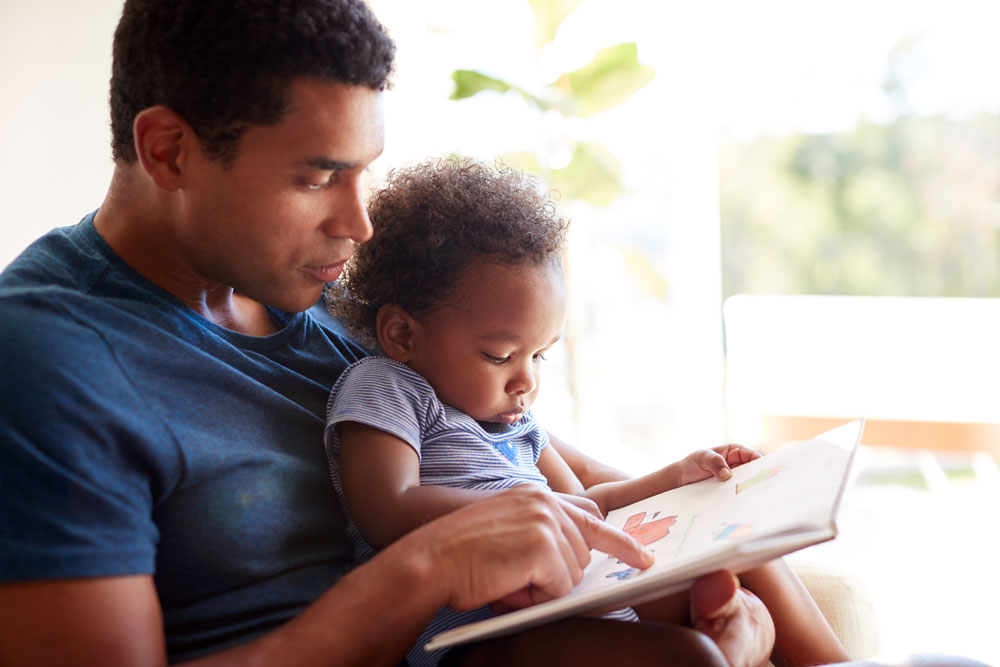 All monetary donations made to Mountain Valley Hospice and Palliative Care are tax-deductible.
Interested in giving back to your community? Consider providing a meal to the families and staff at one of our Mountain Valley's hospice care centers.  We have two locations for you to choose from.
Turn your next event—your work party, birthday party, holiday social, happy hour get-together, or sports event—into a third-party fundraiser for Mountain Valley Hospice & Palliative Care.
When you shop online at Amazon, go to AmazonSmile and select "Hospice of Surry County Inc" as your charity of choice. Then, when you place your order, a portion of your payment will be donated to us to help our cause.
The Humble Hare (formerly the Mountain Valley Hospice Re-Sale Shoppe) sells new and gently-used furniture, household items, clothing, accessories, and books. Proceeds from the ReSale Shoppe further the mission of Mountain Valley Hospice by helping to ensure hospice care is available to uninsured and underinsured patients. If you would like to donate items to the ReSale Shoppe as an individual or company, call 336-789-1230.
Giving of your time and talent is an incredible experience. Our volunteers make our mission possible. Through Mountain Valley Hospice and Palliative Care, volunteers provide companionship and a listening ear, and help patients and families with running errands and light household chores. Some volunteers are specially trained in bereavement counseling, while others are veterans who reach out to other veterans. You can contact us to learn more about our volunteer program.
Our Wall of Faith is a way for local congregations and churches to show their support for our hospice care homes.
We have cared for generations of patients and families facing serious illnesses. Every day, we hear about the many ways our team has touched lives. Our Grateful Friends & Families program allows you the opportunity to donate in memory of your loved one, in honor of a member of our care team, and to tell your story.
Planned Gifts can ensure that future generations will benefit from the services of Mountain Valley Hospice & Palliative Care. Through planned giving, there are many ways that your philanthropy can benefit your financial needs and tax planning. We can work with you and your advisor to help you plan for tomorrow while receiving maximum benefits today.
Learn more about planned giving options, such as bequest, gift of stock or securities, and life insurance policies here.