Mountain Valley Hospice & Palliative Care offers specialized medical support for people with a serious or advanced illness. The goal is to improve quality of life for both the patient and their family. Services of this nature are sometimes referred to as palliative, or comfort-focused care.
Anyone diagnosed with a serious illness may qualify for our Serious Illness consult service. Each patient who is referred to us is carefully screened to ensure we are able to offer appropriate support. If our services are not a fit, we will do our best to make recommendations for alternate support that may be available.
Our consult service offers medical care for people with a serious or advanced illness. Some examples may include:
COPD or lung diseases
Heart failure or heart diseases
Cancer
Dementia
Parkinson's Disease
Our consult service is focused on providing patients with relief from disease-related symptoms and stress. The goal is to improve the quality of life for both patients and their families.
Mountain Valley Hospice & Palliative Care offers services wherever the patient calls home, whether that is a residence or a long-term care facility. We also have clinic rooms in some of our offices for patients who prefer to visit an office to be seen.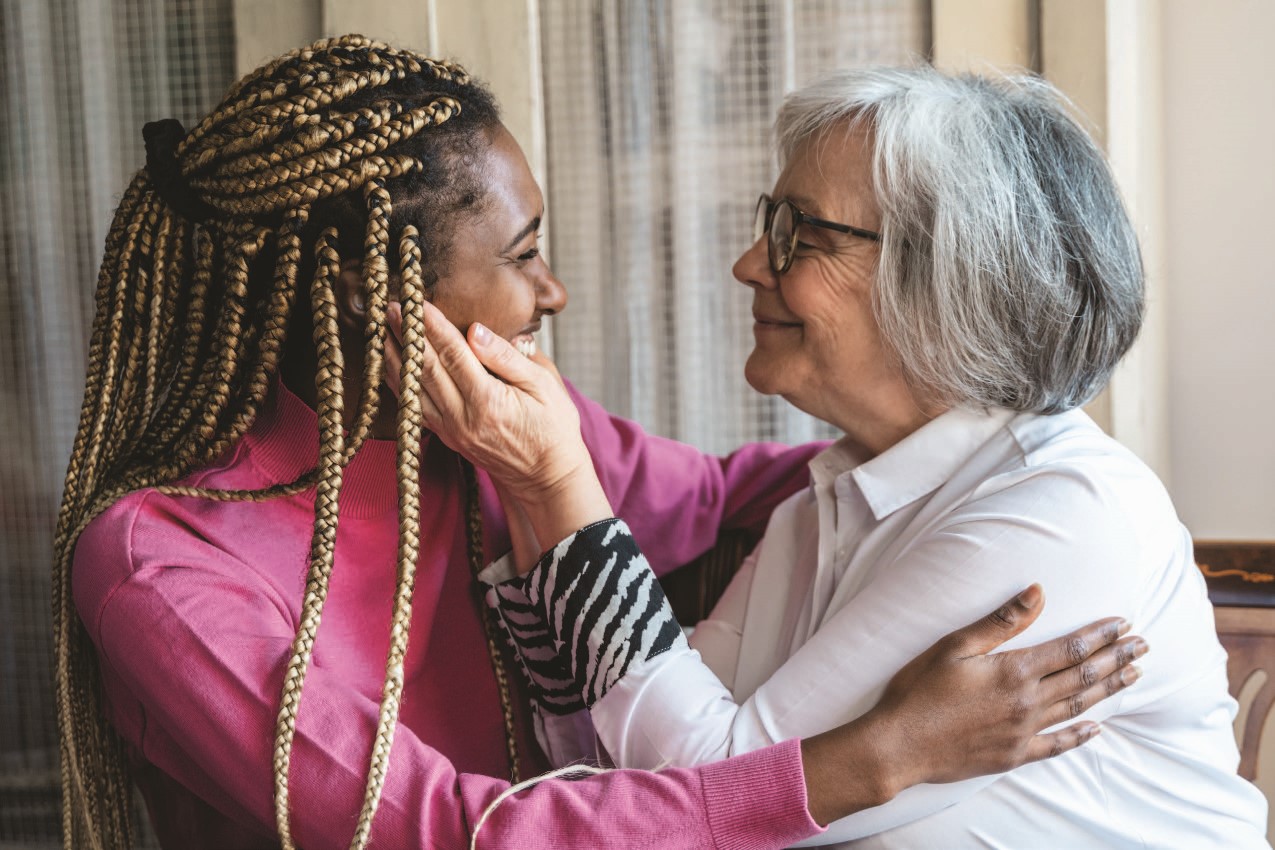 Situations where patients may benefit from Serious Illness support include:
Patients experiencing uncontrolled and burdensome symptoms directly related to their advanced illness such as:

Pain
Dyspnea (shortness of breath)
Nausea
Vomiting
Constipation
Anxiety
Agitation

Patients who are experiencing frequent emergency department visits or hospital admissions for serious illnesses and wish to minimize trips to the hospital/ER.
Patients with advanced illnesses who would qualify for hospice services but who are not psychologically ready for hospice.
Patients who wish to establish or re-establish goals of care in patients with serious illnesses.
Patients who have an advanced illness and in addition to palliative medical treatment would also like to discuss advanced care planning with regard to:

Living will
Do Not Resuscitate (D.N.R.) status
Medical Orders for Scope of Treatment (M.O.S.T.) forms
Healthcare power of attorney
Memorial service planning
Our Team Provides Treatment, Compassion and Support
The Palliative Care Team is comprised of specially trained providers such as:
Physicians
Nurse practitioners
Registered nurses
Medical social workers
Chaplains
This care team works together with the patient's other doctors to provide an extra layer of support. In addition to providing expert support for adults, Mountain Valley offers palliative care consult services for the pediatric population as well. 
What is the difference between hospice vs. palliative care?
We understand that you may have some questions about hospice vs. palliative care. The following chart may help you.
Hospice
Life expectancy of 6 months or less.
Palliative Care
Qualification for palliative care does not require a prognosis of 6 months or less. Patients can continue to receive curative treatments while receiving palliative care. Some people who are eligible for hospice but not psychologically ready for hospice will seek support from palliative care.