Since 1983, we have been providing the highest level of compassionate, quality hospice and palliative care for those who are facing a serious illness. Our staff members aid patients and their families in making informed choices for the management of pain symptoms and the support of specially-trained caregivers. We allow you to spend more quality time with those you love and do the things that are most important to you.
We began as Hospice of Surry County, Inc, and then merged with Northern Hospice of Surry County in 2005 to form Mountain Valley Hospice and Palliative Care. We serve patients facing serious illnesses and their families in 18 counties throughout North Carolina and Virginia. Through our scope of services, we care for the entire family, not just a set of symptoms. We provide care for patients wherever they call home.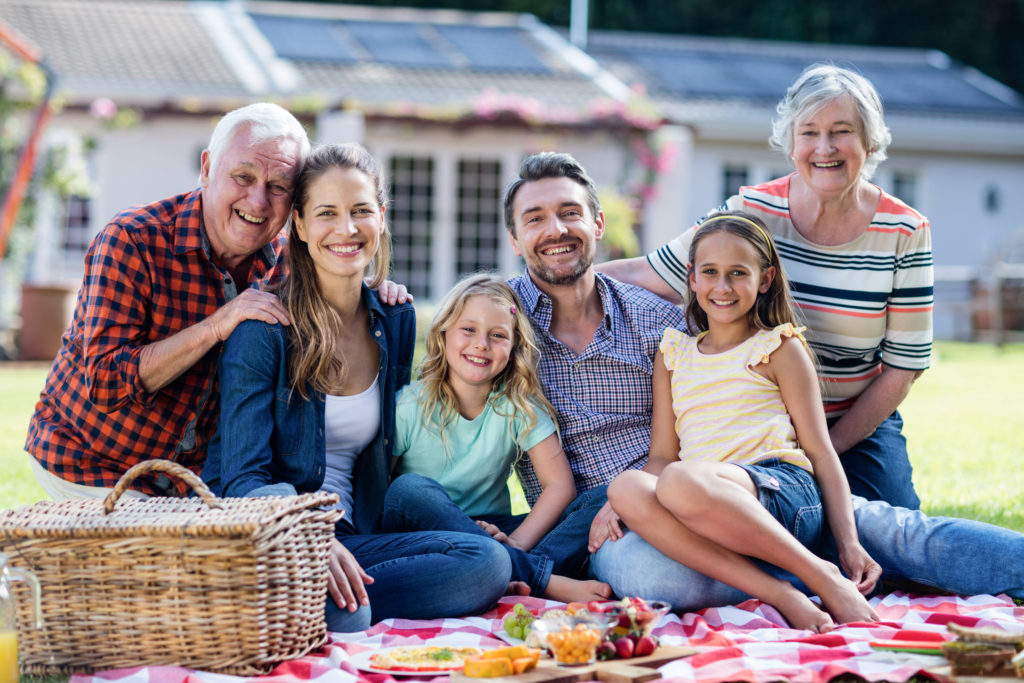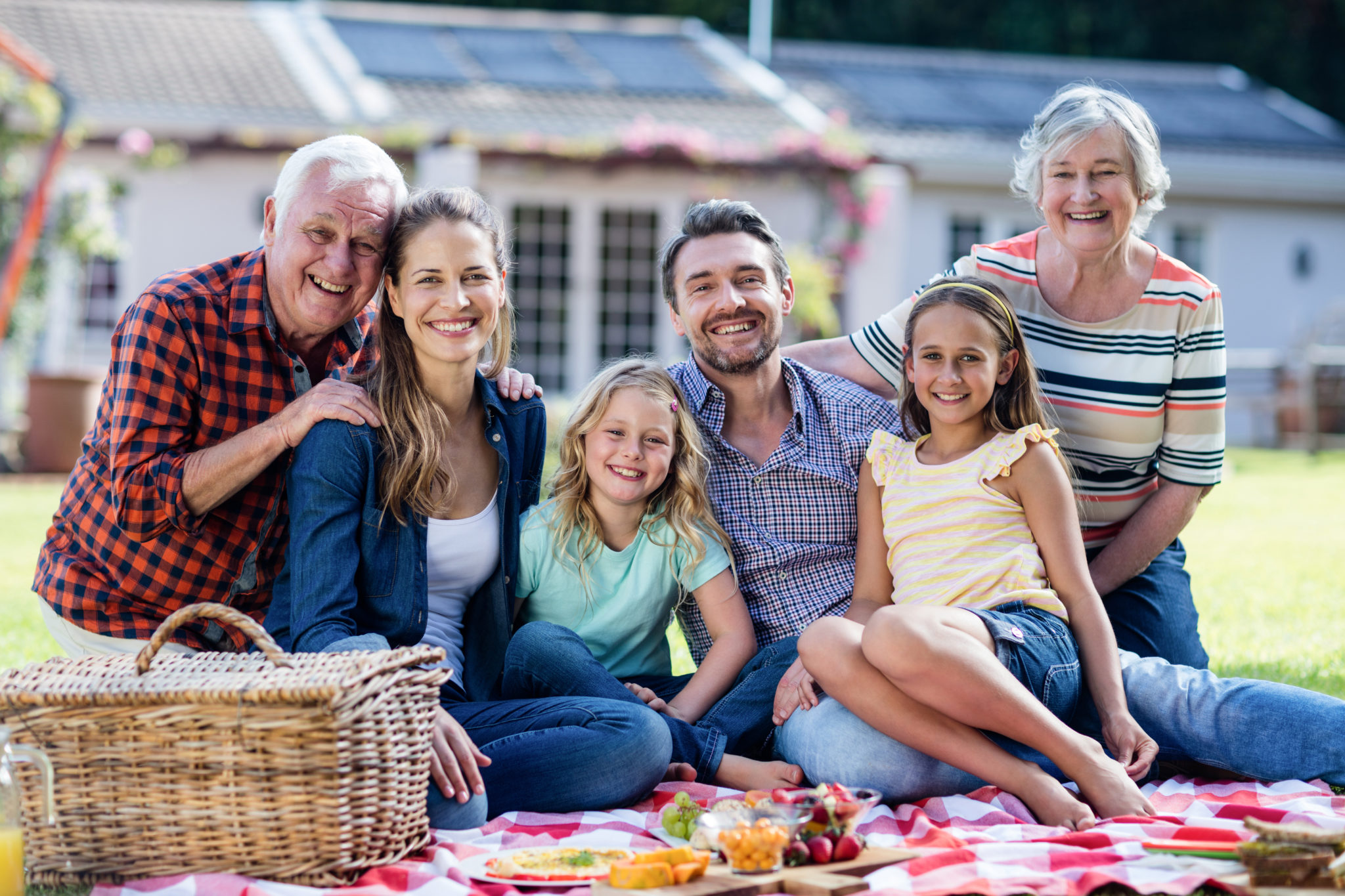 Our health care team consists of:
● Physicians
● Nurses
● Nursing assistants
● Chaplains
● Counselors
● Volunteers
Did you know we provide bereavement support? Were you aware that our volunteers can help you run errands? Did you know we have special programs geared toward the specific needs of children?
We invite you to learn more about us and our scope of services that include:
● Support groups
● Kids' Path services for children
● Special programs for Veterans
● Alzheimer's support
● Grief Support
Mountain Valley Hospice and Palliative Care is Here to Serve You
When you or someone you love is diagnosed with a serious illness, it has a devastating effect on the entire family. Therefore, you need someone to help care for the whole family. We want you to know that we are with you through every step of this journey.
Please contact us for more information on our services.