Volunteering your time with Mountain Valley Hospice & Palliative Care can change your life and the lives of others.
Whether it's a smile, companionship, reading or using your talents to ease the weight of a day for a patient or family member, hospice volunteers are rewarded with the appreciation of those they serve. We offer a free comprehensive training program each month that includes understanding hospice, symptom management, communication and grief.
All volunteers are expected to make a one-year commitment to volunteer services. However, we hope that once you become a part of the Mountain Valley Hospice family, you will want to stay with us longer.
If you are interested in volunteering, please contact our Volunteer Service Department at 1-888-789-2922.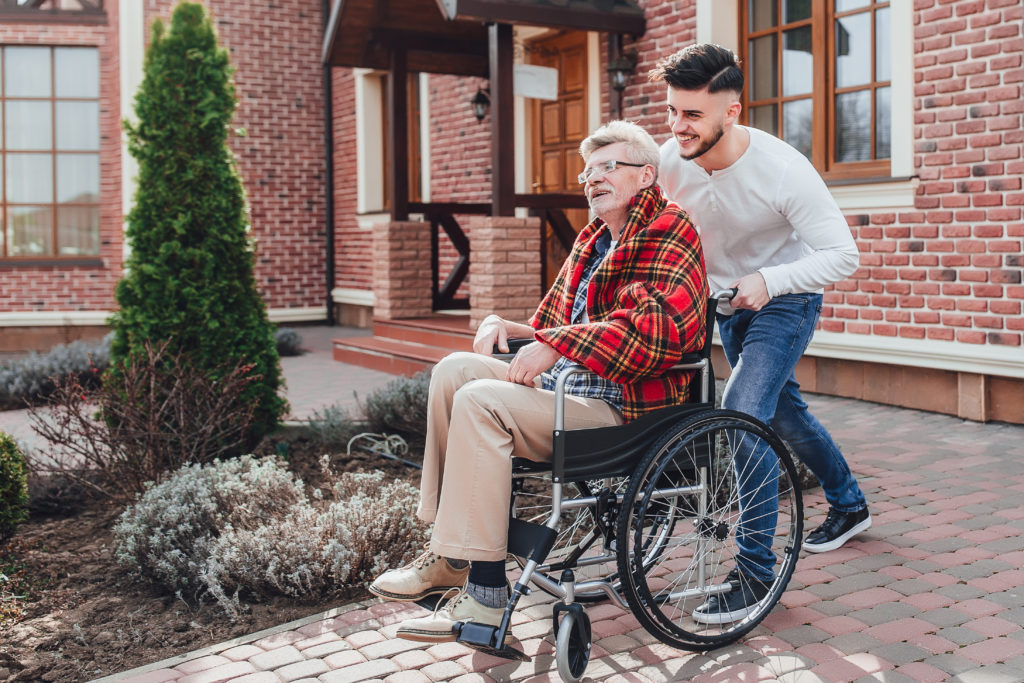 Offer comfort and reassurance
Read to patients
Offer caregivers a break
Offer a listening ear
Prepare a meal
Help with light household tasks
Administrative Volunteers
Work in office
Telephone bereaved families
Special events and groups
Pet Peace of Mind
Pet Peace of Mind provides helping hands and financial assistance so that caring volunteers are able to help patients with pet care needs.
Sacred Vigil
Volunteers provide a calm presence whether they are sitting, talking and listening, sharing silence, providing a healing touch, reading, or sharing music.
We Honor Veterans
We Honor Veterans empowers hospices and other healthcare providers across the U.S. to meet the unique needs of our military veterans and their families.
Therapy Volunteer
Volunteers must be licensed or certified to provide specialized services.
Art therapy
Massage therapy
Pet therapy
Music therapy
All prospective volunteers must complete a training course specific to their roles. This can vary from 1-12 hours depending on the position. Training is provided in a group or one-on-one setting.
For more information, contact our Director of Volunteer Services toll-free at 1-888-789-2922 or submit the following form: