WOLTZ HOSPICE HOME AND SECU HOSPICE CARE CENTER
At any given time, we have families staying with us for days at a time. The family rooms are a great place for them to spend time, maybe take a break, or even fix a meal for themselves. The list below are items that are needed in the family rooms. Non-perishable foods and supplies such as: 
Cookie mixes

Individual soups

Canned drinks

Crackers/bread (individual sizes)

Cakes/cookies (individually packaged)
Peanut butter (individual sizes)
Canned vegetables/fruits (single serving)
Canned tuna/chicken (single serving)
Puddings (single serving)
Keurig coffee pods

Gift Cards (Walmart, Food Lion, Lowes Food, restaurants, etc.)

Seasonal plants for flower gardens

Birdseed
Plastic flatware
Plastic kitchen storage containers
Serving platters
Plastic wrap
Gallon size freezer bags
Paper products- plates, hot/cold cups, napkins, etc.
Please contact Raven Lowe, Volunteer Coordinator at (336) 960-0725 for any questions.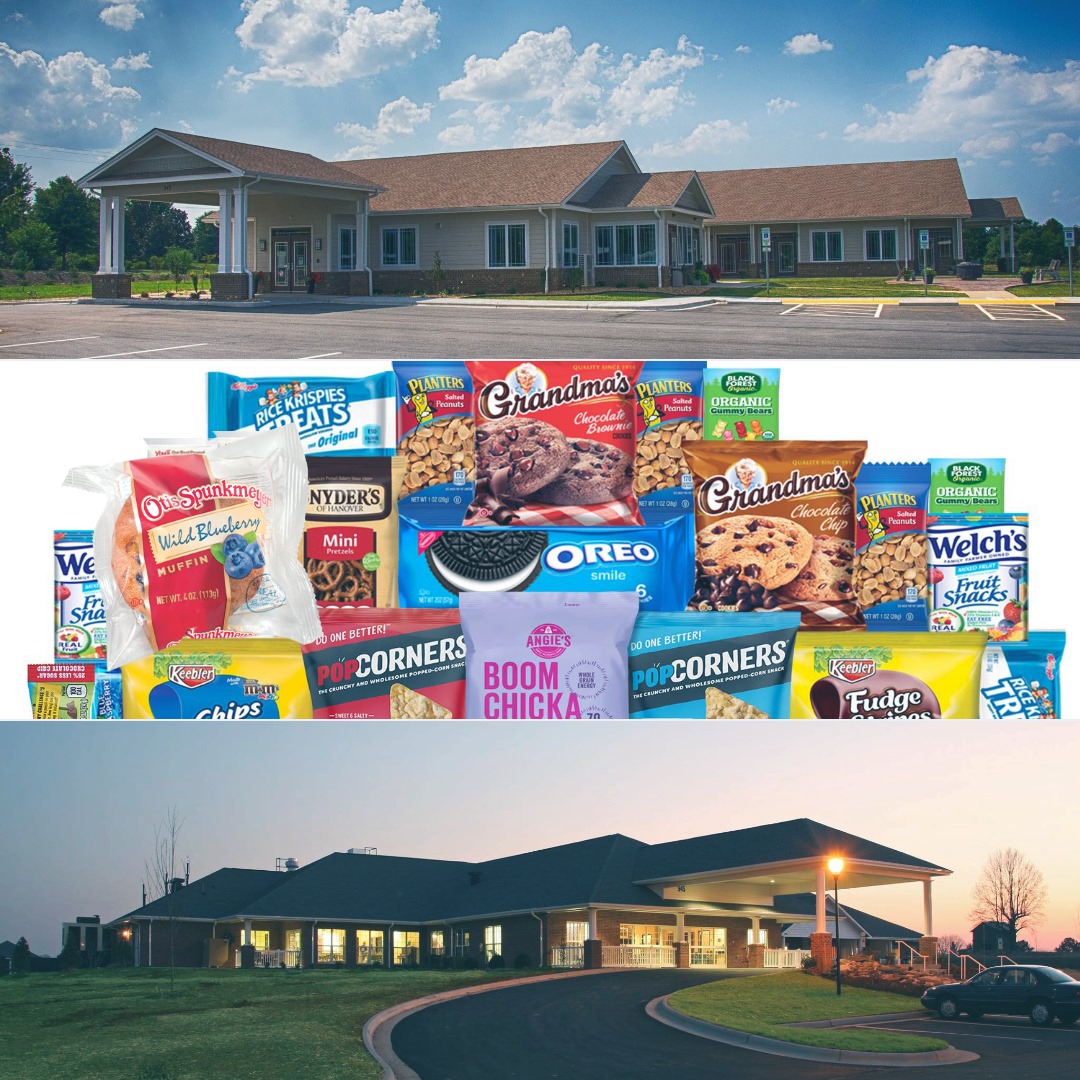 IN-HOME HOSPICE CARE PROGRAMS
Yarn for prayer blanket ministry

Air conditioners

Fans (for patients in their homes)
Gas cards (for families & volunteers to see families)
Baby monitors
Walkie-talkie sets (rechargeable)
Gallon size freezer bags