Join Our Team
Mountain Valley Hospice and Palliative Care is a community-based, nonprofit organization; where team members have a deep history, a personal connection, and a strong commitment in the communities we serve. Our service area covers 18 counties in North Carolina and southern Virginia.
Our staff and volunteer teams are invested in providing seriously-ill patients with compassionate care and comfort in their own homes, residential facilities or inpatient units. We strive to make a positive difference for every family, every patient, every time – the Mountain Valley Way!
We know you have a choice in your career. We want you to choose us.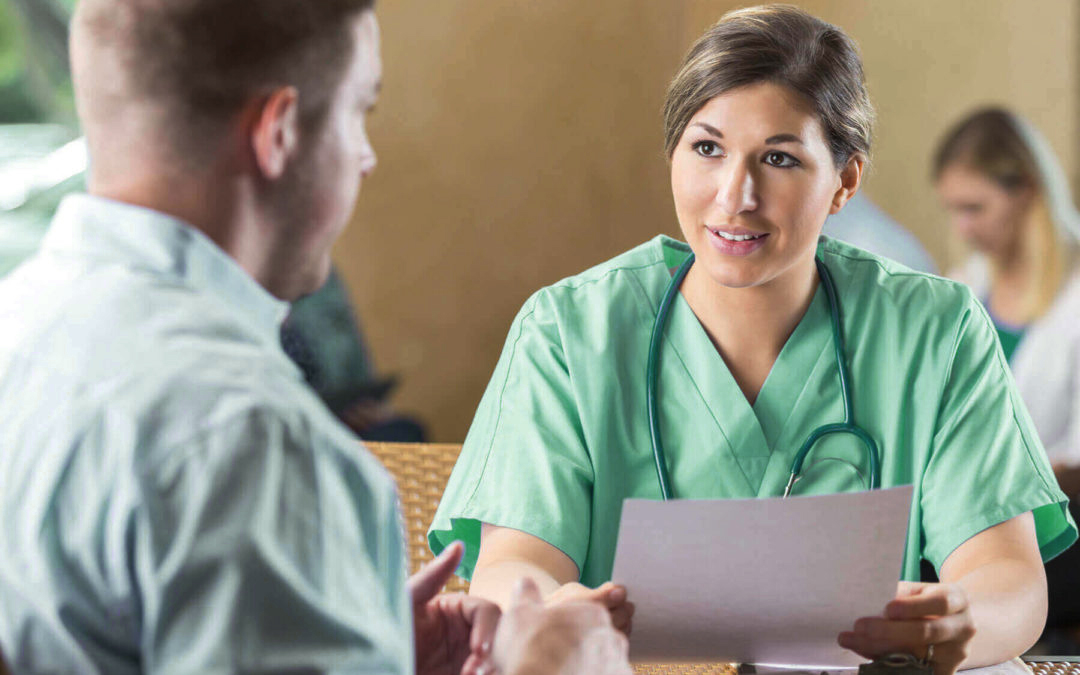 Mountain Valley Hospice and Palliative Care is an equal opportunity employer. We embrace a diverse workforce and provide equal employment opportunities to all qualified candidates without regard to Race, Color, Religion, Sex, National Origin, Protected Veterans Status, Disability, Sexual Orientation or Gender Identity.