Hospice and Palliative Care is about much more than nursing or managing symptoms. We realize that caring for our patients and their families extends far beyond these physical needs. This is why we offer a wide variety of programs and support groups to help you and your loved ones.
Some of the programs we offer include:
Illness and grief have a particularly profound effect on children. Love's PEAK is for children with serious illnesses or those who are dealing with the loss of a loved one. We recognize that children need specialized care and support, so we offer Love's PEAK to enhance the quality of life for these children.
These men and women have unique experiences that present certain challenges when faced with hospice and palliative care. We join hospice organizations across the country to build skills specifically designed to assist these heroes.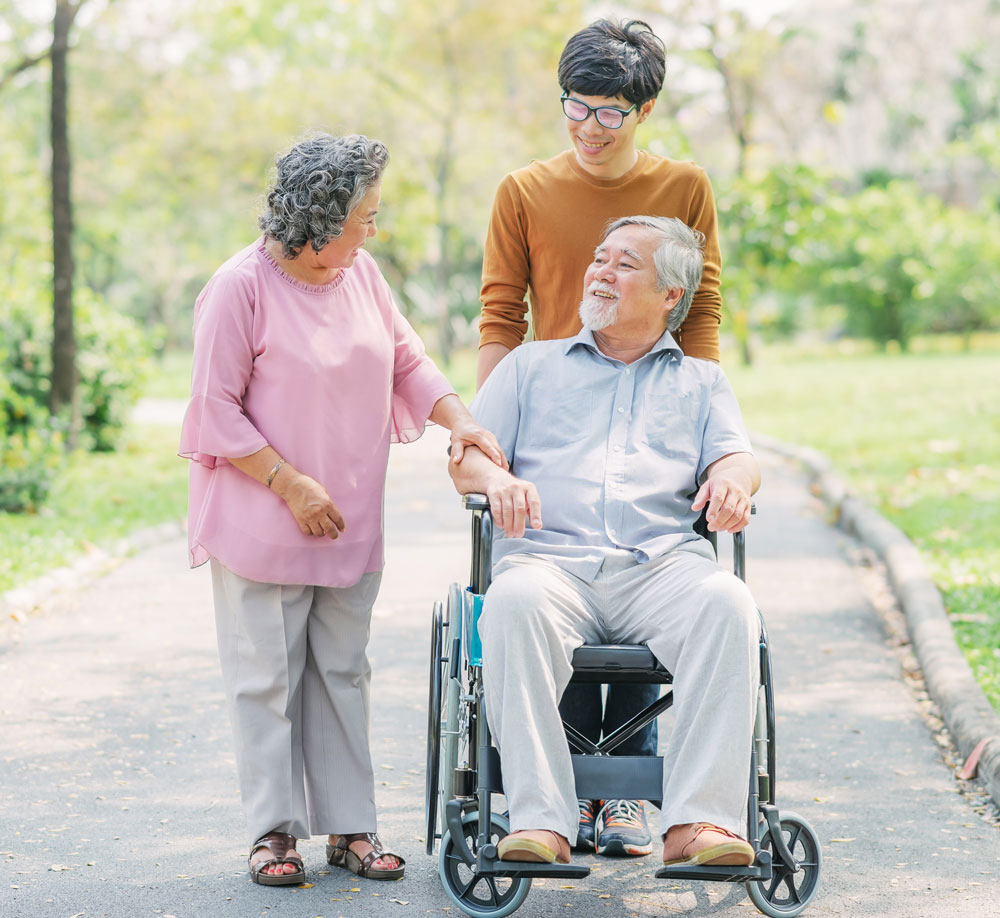 This program enables hospice patients to keep their pets at home with them throughout their journey. It also assists in finding loving, permanent homes for the patient's pets when needed.
Many families in our area have been dramatically affected by this devastating disease. Through our support groups, we provide assistance, a listening ear and access to the programs our patients and families need.
You are not alone. We want families who are struggling with grief to know that there are resources available through Mountain Valley Hospice and Palliative Care to help them on their journey of healing.
You'll find more information on these groups throughout our website. If you have any questions or if you'd like to know more about our programs, please contact us.