Keeping Pets and Families Together During Hospice Care
This groundbreaking national program enables hospice patients to keep their pets at home with them throughout their journey.
For many in hospice home care, changes in their physical condition lead to a decrease of previously enjoyed social opportunities and relationships. Their pets offer unconditional love, acceptance, comfort and companionship when it's needed most – the time when friends and family aren't seen as frequently or when words are too hard to say.
Through the Pet Peace of Mind program, caring volunteers help patients with pet care needs.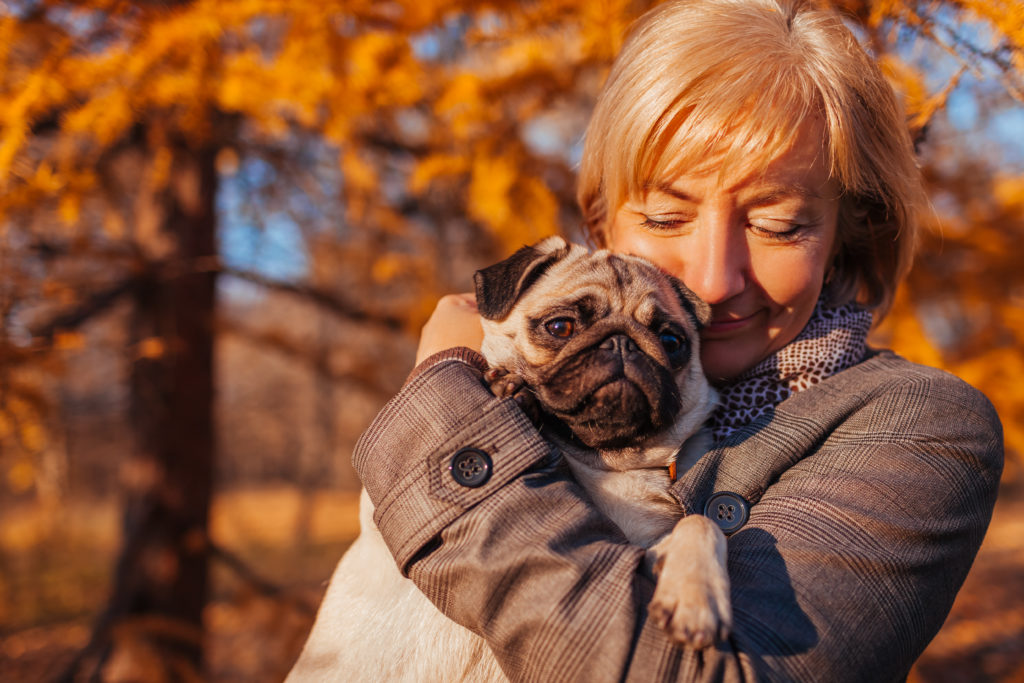 If you feel that your family needs assistance with the care of the pet while you or your family member is under hospice care, simply contact a member of the hospice team providing care to your family.
For more information about Pet Peace of Mind, please contact our program director at 336-789-2922 or toll-free 1-888-789-2922.