Glenn Golaszewski, MD  
Chief Medical Officer
Dr. Glenn Golaszewski, known as "Dr. G," has been with Mountain Valley Hospice & Palliative Care as the chief medical officer since 2008. Prior to this, he had a full-time family practice in Elkin and served as a volunteer medical director for another hospice.
He began his medical career as a paramedic in Florida in the 1980s while earning a bachelor's degree in biology from The University of South Florida. Dr. G. earned his M.D. from The University of Miami School of Medicine and did his internship and residency in family medicine at Penn State University.
He is dual board-certified in family medicine and hospice and palliative medicine and is licensed to practice medicine in North Carolina and Virginia. As Chief Medical Officer, Dr. Golaszewski is responsible for administering medical care as he supervises and collaborates with nurses, nurse practitioners and physicians to ensure our patients receive the highest quality hospice and palliative care. He enjoys teaching our staff as well as nursing, pharmacy and medical students.
Dr. G lives with his wife, Kimberly, and their four children in Traphill, North Carolina. They belong to Elkin Valley Baptist Church. Dr. G. enjoys reading, woodworking, exercising, and has been coaching youth football for more than 10 years.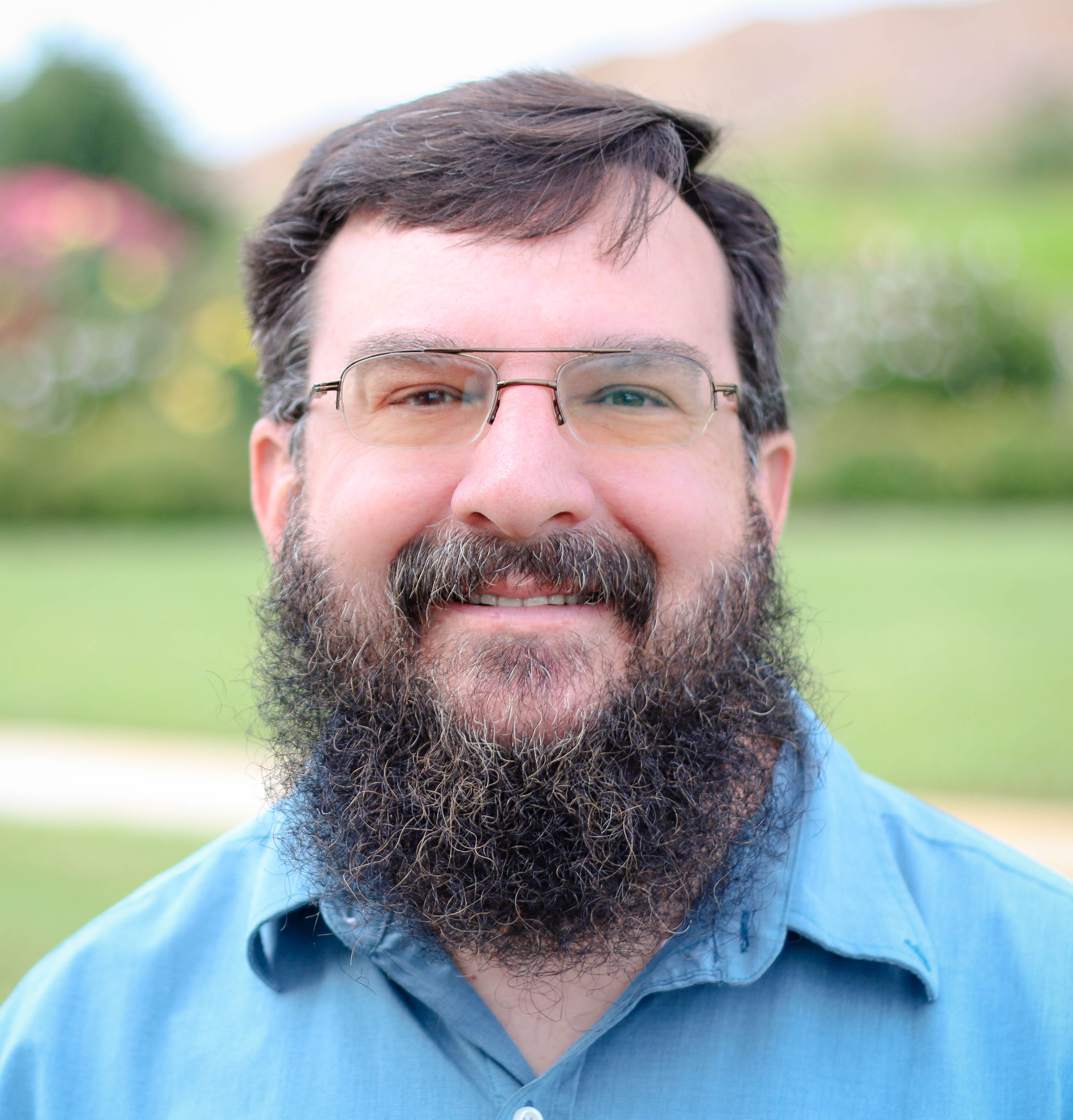 Kristie Szarpa, NP
Director of Palliative Care
Kristie became director of palliative care for Mountain Valley Hospice & Palliative Care in April 2018. She has 10 years of experience working directly in hospice and palliative medicine. She worked for The Center for Hospice & Palliative Care in Buffalo, NY, before spending five years as a palliative medicine specialist in a hospital, also in Buffalo. She earned her master's degree in nursing from Daemen College. She is board-certified both as an adult nurse practitioner and in palliative care.
Kristie and her husband of 25 years, Robert, reside in Pinnacle, NC, where they moved from Buffalo, NY, in January 2018. They have one daughter who is currently attending college, studying to be a registered nurse. They also have a dog named Noel.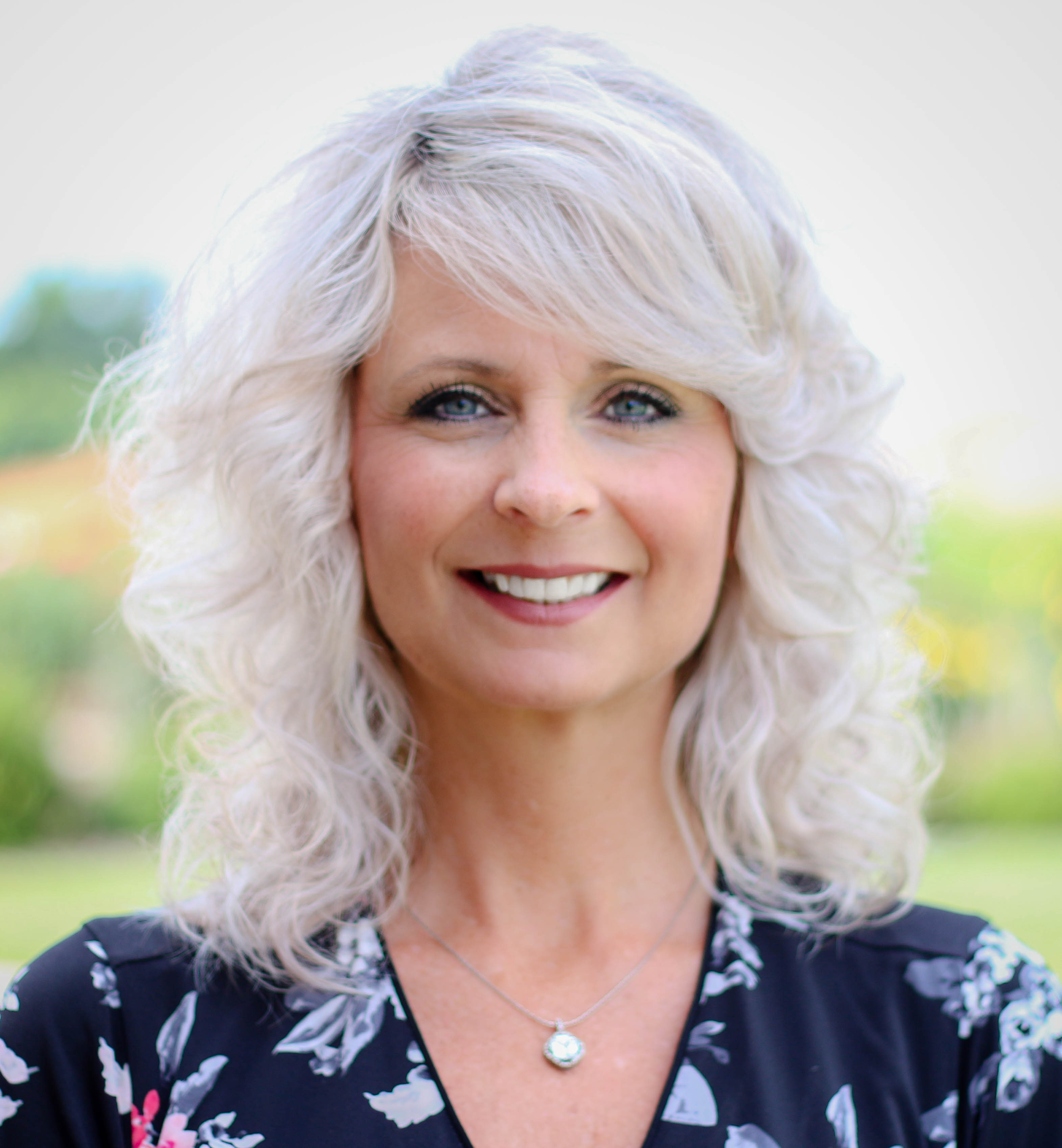 Kelly Burris, FNP-C
Kelly has been a nurse practitioner since 2011 and has a background in emergency medicine. She joined Mountain Valley Hospice & Palliative Care in April 2015.
She is an Advanced Certified Hospice and Palliative Nurse. Kelly was born in Mount Airy, NC, and raised in Carroll County, Virginia, where she currently resides. She enjoys being able to serve patients and their families in the area she calls home.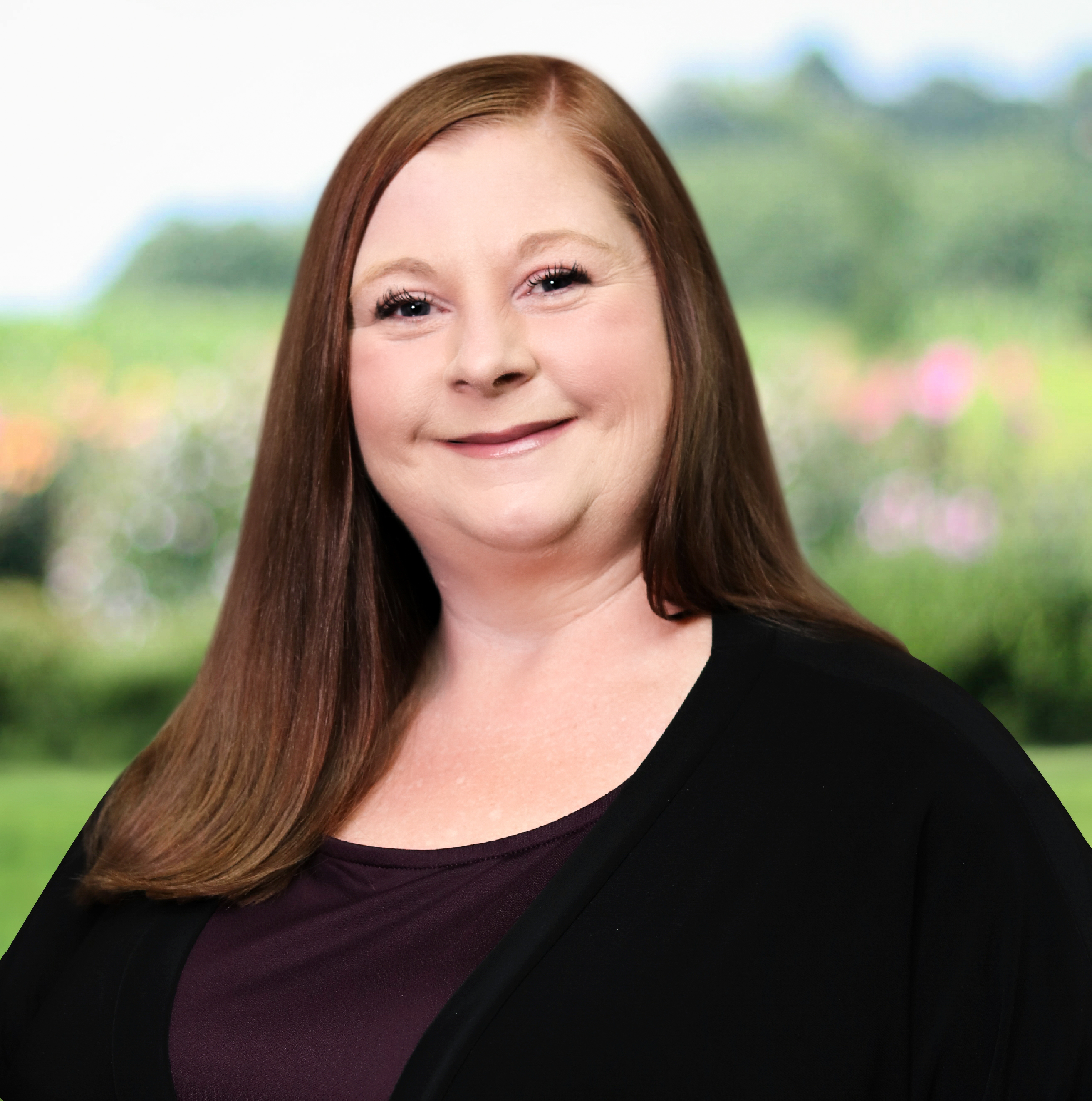 Amy Crittenden, MSN FNP-BC
Amy has been in nursing for 24 years, with 14 of those years specializing in hospice and palliative care. She has been with Mountain Valley Hospice & Palliative Care since April 2019.
She earned her master's degree in nursing from South University and is board-certified as a family nurse practitioner.
Amy and her husband of 27 years, Roscoe, reside in King, NC, where they live with two dogs (Lola and Chester) and three ducks. They have two grown sons and one grandson who are the light of their lives – "most of the time," she jokes.
Amy is originally from East Tennessee and says, "GO VOLS!"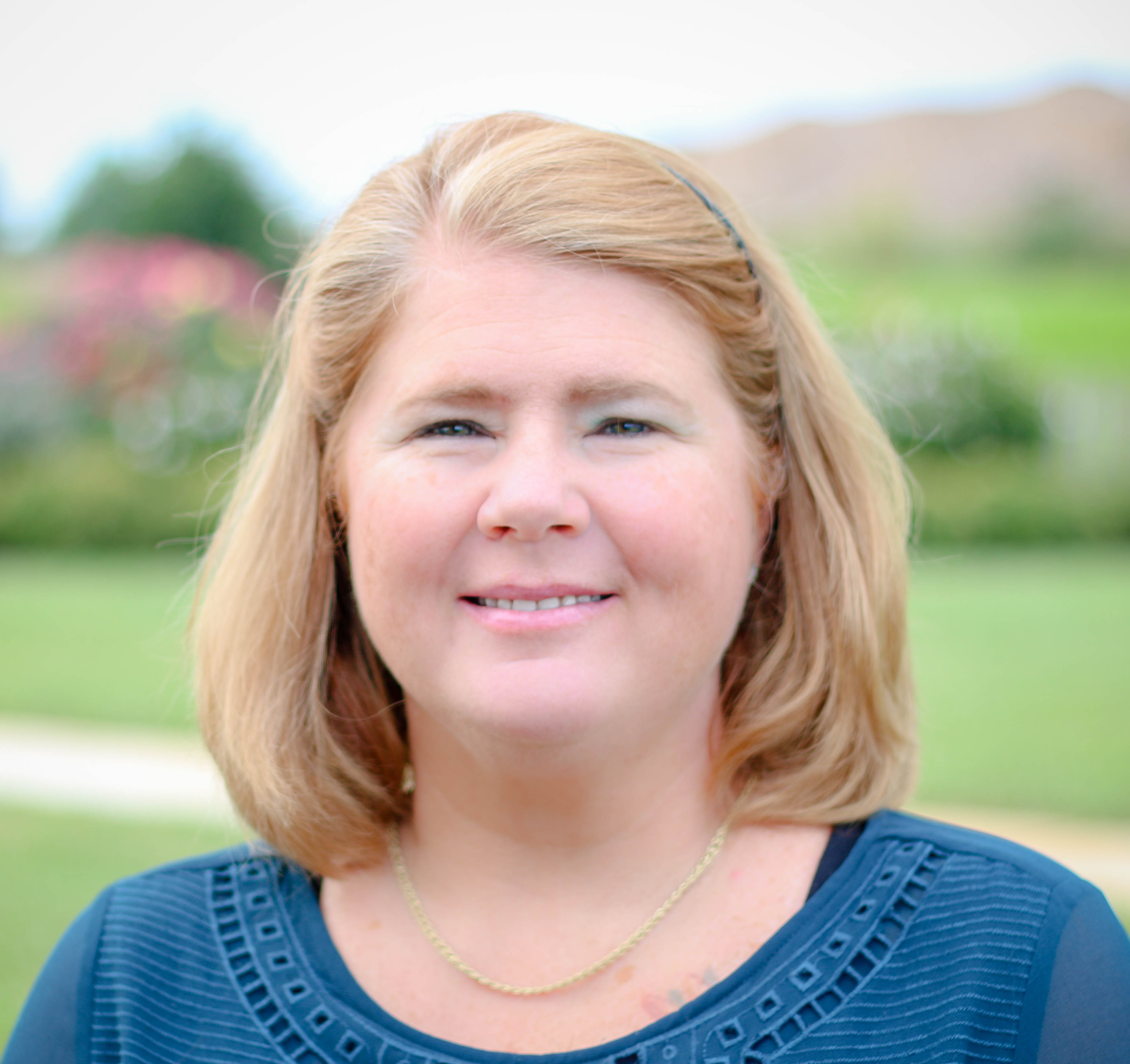 Marcy L. Daye, MSN, APRN, FNP-C
Nurse Practitioner
Marcy L. Daye, MSN, APRN, FNP-C joined Mountain Valley Hospice & Palliative Care in April 2019. Marcy obtained her Bachelors of Science in Nursing from Winston Salem State University in 2014, and her Masters in Nursing from Purdue University in 2018. Marcy is committed to providing comprehensive medical care through the management of acute and chronic medical conditions. She finds joy in helping patients and families understand disease processes and treatment modalities. Her passion is end-of-life care; especially supporting minority patients and their families with decision making and through the end of life cycle. Marcy hopes to personify the quote by Dr. Martin Luther King, Jr., "Use me, God. Show me how to take who I am, who I want to be, and what I can do and use it for a purpose greater than I. She believes that her career with Mountain Valley Hospice and Palliative care will allow her to do just that! In her spare time Marcy enjoys spending time with her 16 year old son and traveling the World.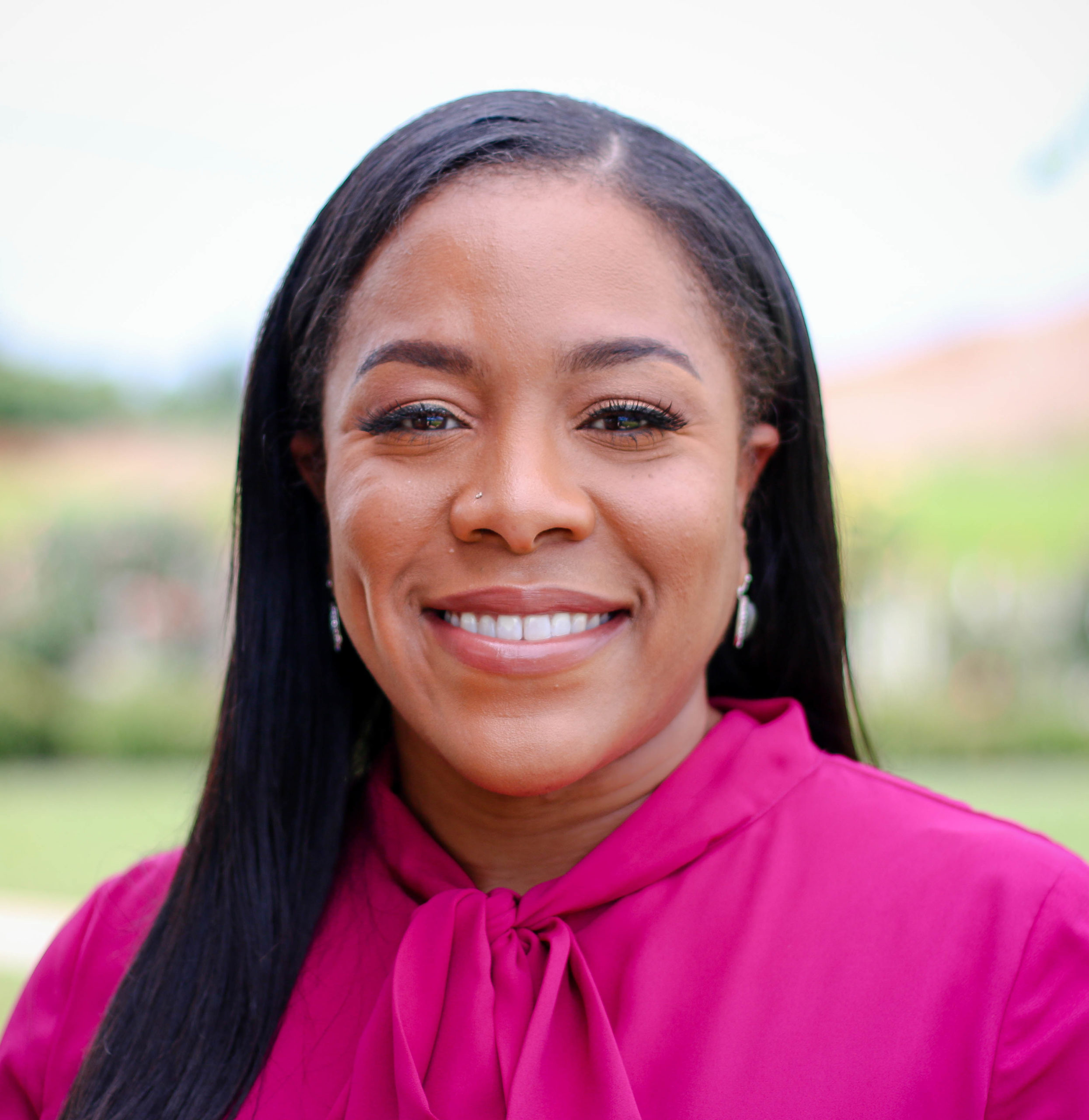 Vanessa Fant, MD
Dr. Vanessa Fant has more than 19 years of experience, specializing in the skilled nursing and assisted living environment.
Doctor Fant graduated from the University of Virginia School of Medicine in 2000, with her residency at Trident Medical Center in Charleston, SC. She is a certified medical director and board-certified in hospice & palliative care and family medicine. She is licensed in both North Carolina and Virginia.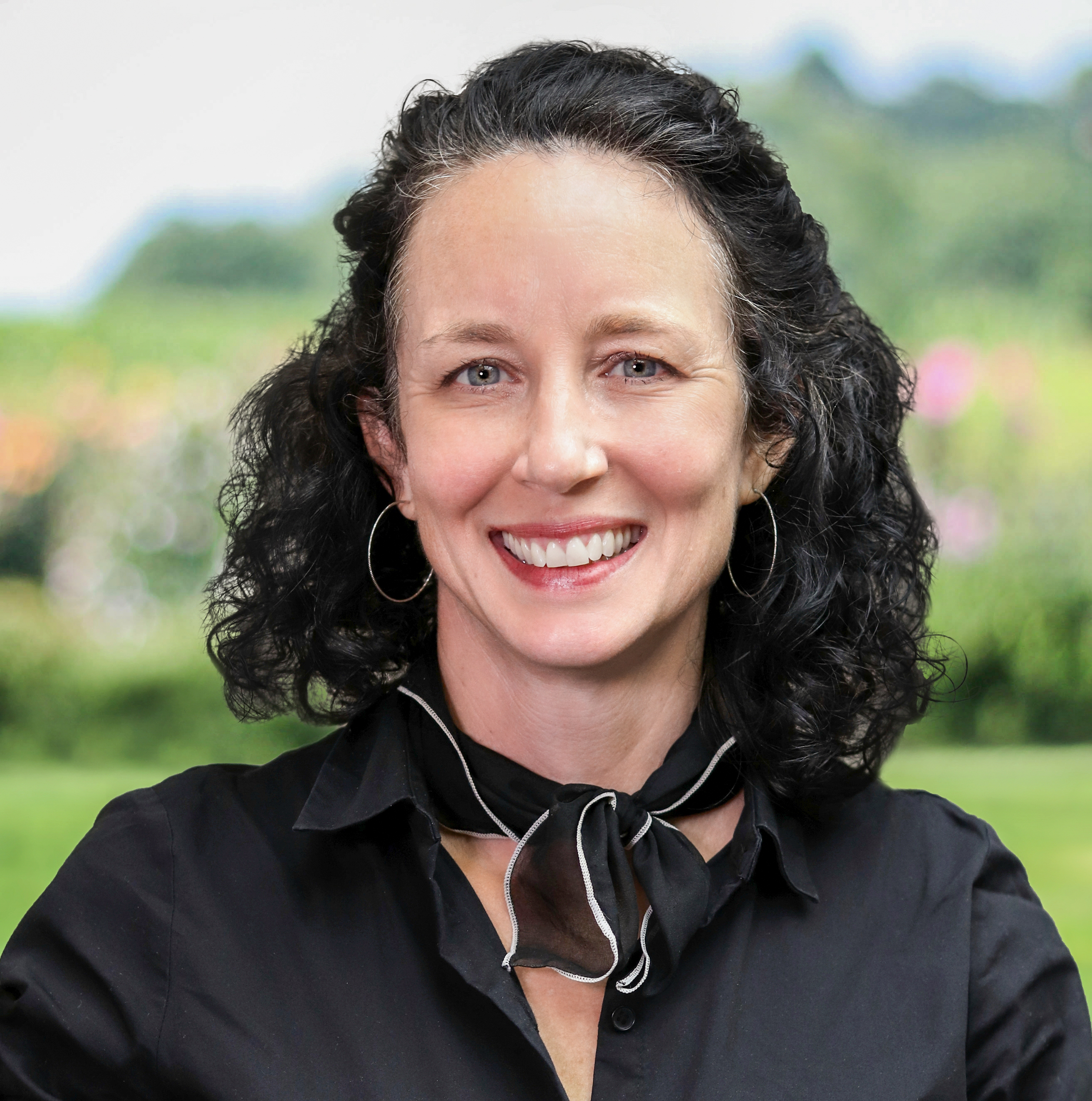 Nicholas Kipreos, MD
Dr. Nicholas Kipreos earned his medical degree from the MCV/ Medical College of Virginia in 1990. His residency was at the Lancaster General Hospital in Pennsylvania, in 1993. He is licensed in both North Carolina and Virginia.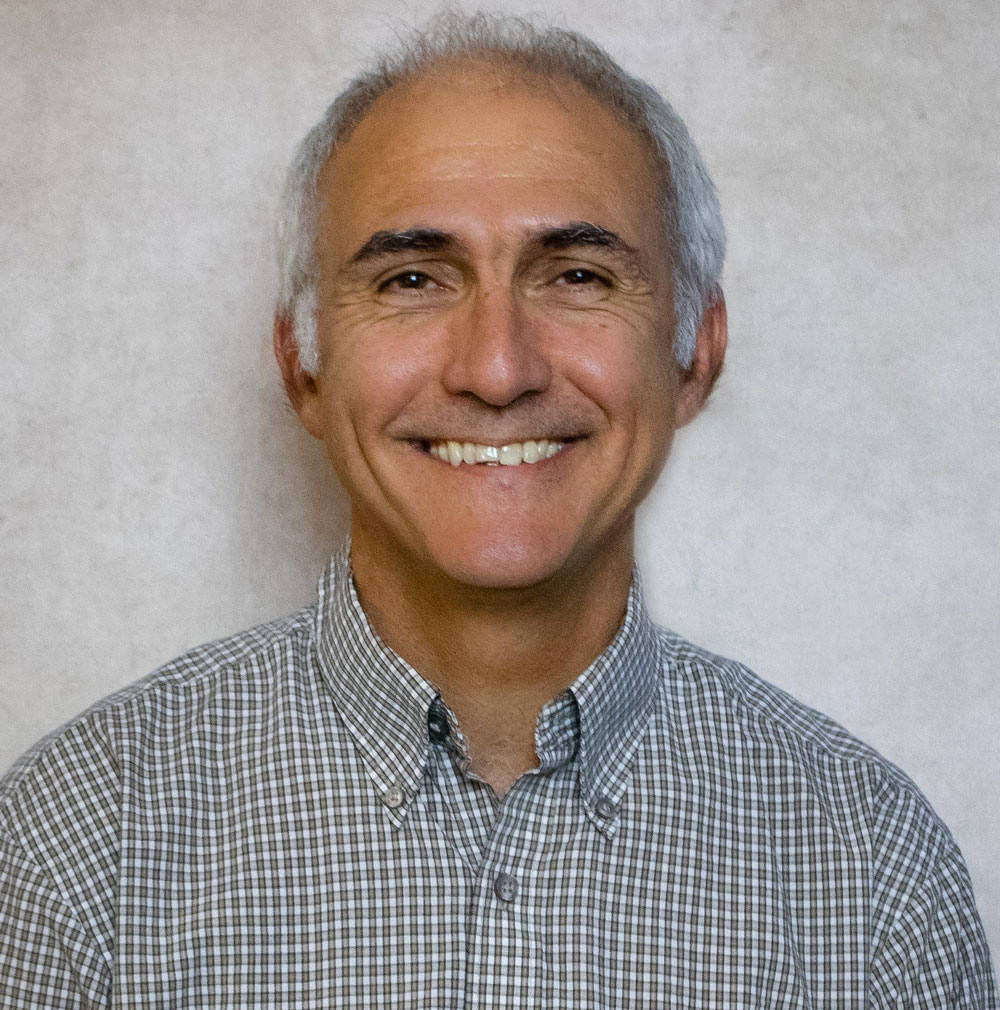 Mark Mahoney, MD
Dr. Mark Mahoney began offering his services to Mountain Valley Hospice & Palliative Care in 2015. Prior to opening his own private practice in April of 2004, Mark T. Mahoney, D.O., received his bachelor's degree with distinction from the University of Virginia.
He obtained his medical degree as a Doctor of Osteopathic Medicine from the Western University of Health Sciences in Pomona, CA in 2001. His residency in family medicine was completed at Trident Family Medicine in Charleston, SC where he was named Resident of the Year in 2003-2004 and was also an AREA Aware Winner in 2002.
Dr. Mahoney was on the Recruitment Committee and was Head Resident in Charge of Recruiting at Trident Family Medicine.
He is board-certified by the American Board of Family Practice since June of 2004 and accredited with the NBOME, ACLS and BLS. Although his schools varied in location, Dr. Mahoney chose to open his practice in Martinsville and Henry County, as he is originally from this area and his family and friends reside here.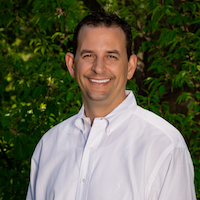 Penny McDonald, MD
Dr. Penny McDonald has been a physician since 1989. She earned her medical degree from Brody School of Medicine at East Carolina University. She works in internal medicine and hospital medicine, with part-time hospice and palliative care work.
In her spare time, she describes herself as a hiker, seamstress and mountain lover.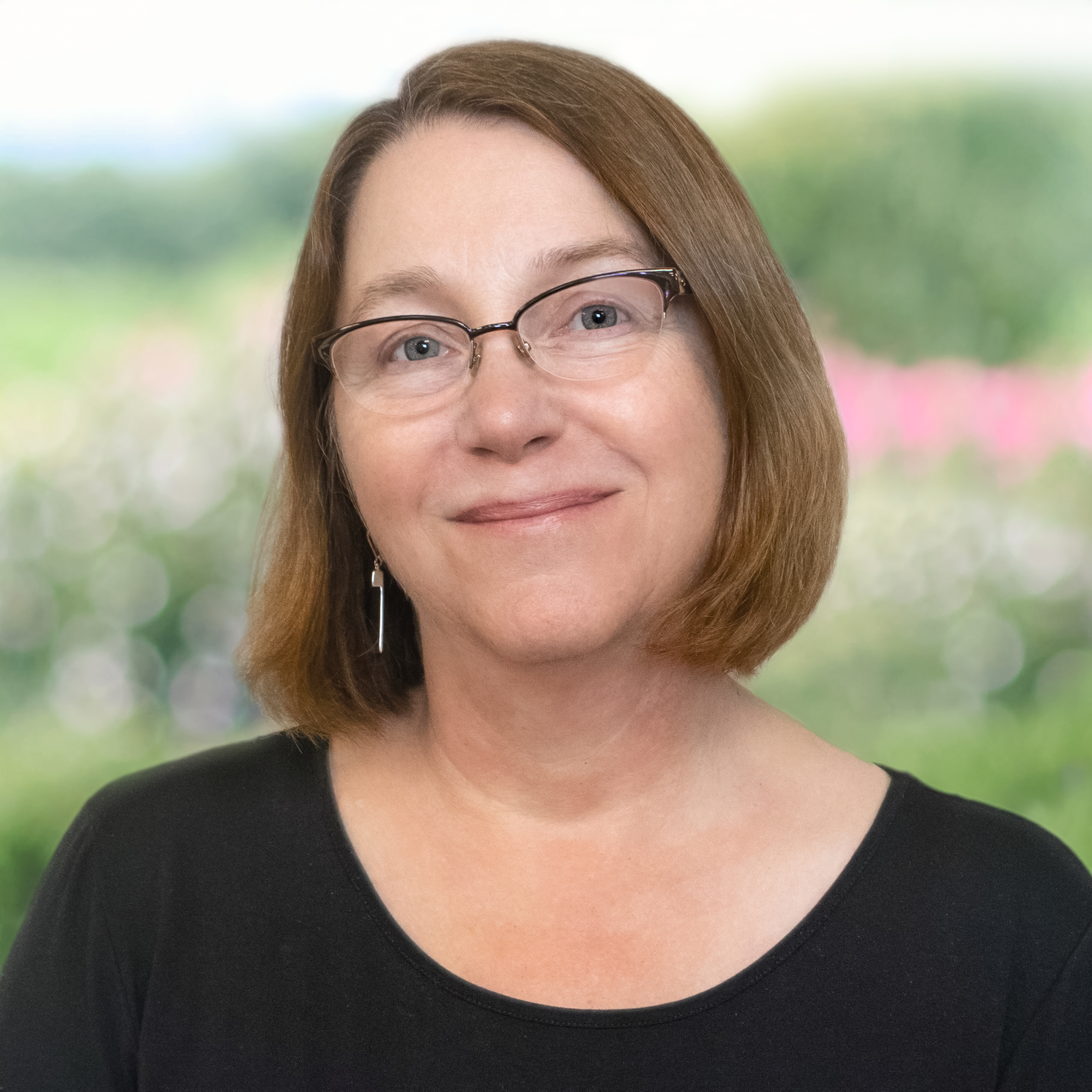 Victoria Mullins, FNP-BC
Nurse Practitioner
Victoria Mullins has more than 12 years of experience in geriatric and long-term care. She worked as a hospice nurse while obtaining her master's degree in Family Nurse Practitioner from Bluefield College in 2019. She is ANCC board certified.  
Victoria grew up with a large family in Stuart, VA. She describes herself as family-oriented and enjoys traveling to new places.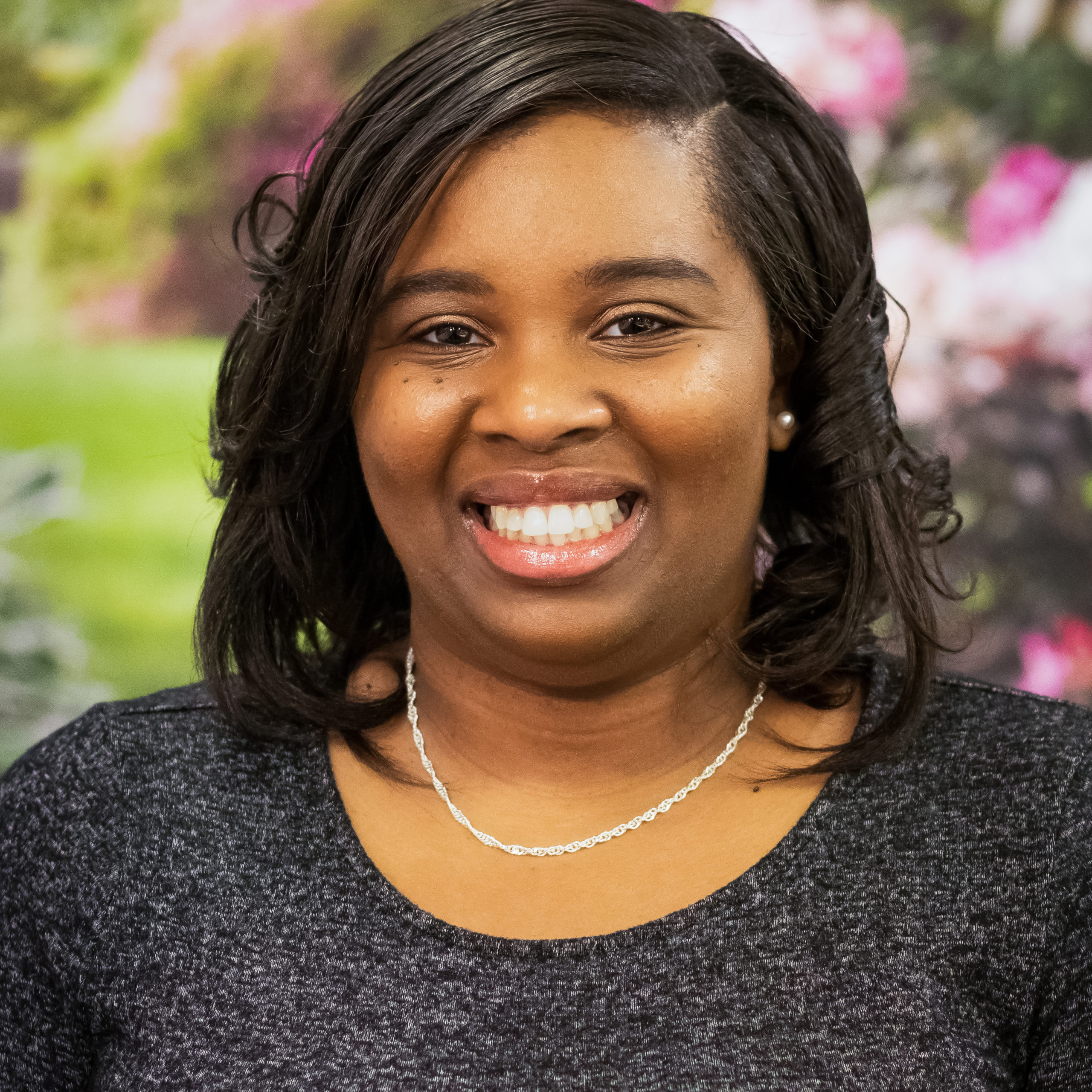 Dan Ray, MD
Dr. Dan Ray was born and raised in Northeast Ohio. He attended Ohio State University College of Medicine. He earned his residency in internal medicine, fellowships in pulmonary and critical care medicine and his master's degree in epidemiology at the Medical College of Wisconsin.
He served 20 years in the Lehigh Valley, PA, doing critical care and then Chief, Section of Hospice and Palliative Medicine. He joined Mountain Valley Hospice & Palliative Care in 2018.
Doctor Ray is professionally interested in the integration of palliative medicine in community/hospital settings and the efficiency/effectiveness of hospice programs in urban and rural settings.
He jokes, "Personally, I want to be a goat farmer again but will settle for lake living."
In the meantime, he is proud of his two daughters, who are completing college and graduate studies in Boston.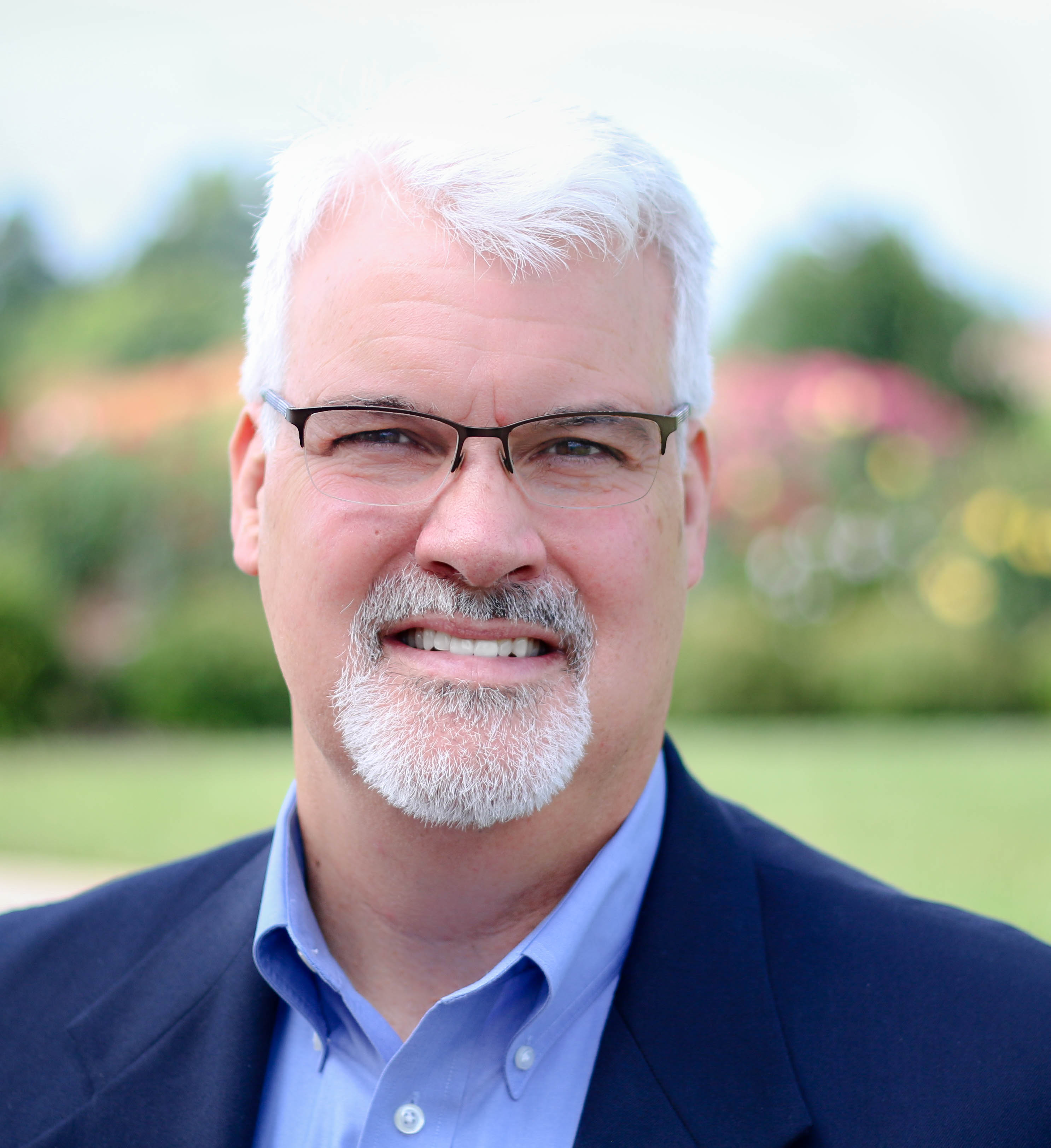 Jane Sage, MSN, FNP-BC
Jane joined Mountain Valley Hospice & Palliative Care in October 2018, after working exclusively in primary care.
She received her bachelor's degree in nursing from Radford University, followed by a master's degree in nursing from Old Dominion University in 2005. She was board-certified as a family nurse practitioner by the American Nurses Credentialing Center.
Jane is married to Troy, with two children: Rachel, 9, and Reece, 6. They live in a rural area in Grayson County, Virginia. They are members of Corinth Baptist Church, where Jane serves as pianist and Sunday School teacher. At home, she enjoys making goat milk soap, crafting, baking, and helping look after chickens, dairy goats, one dog, and two cats.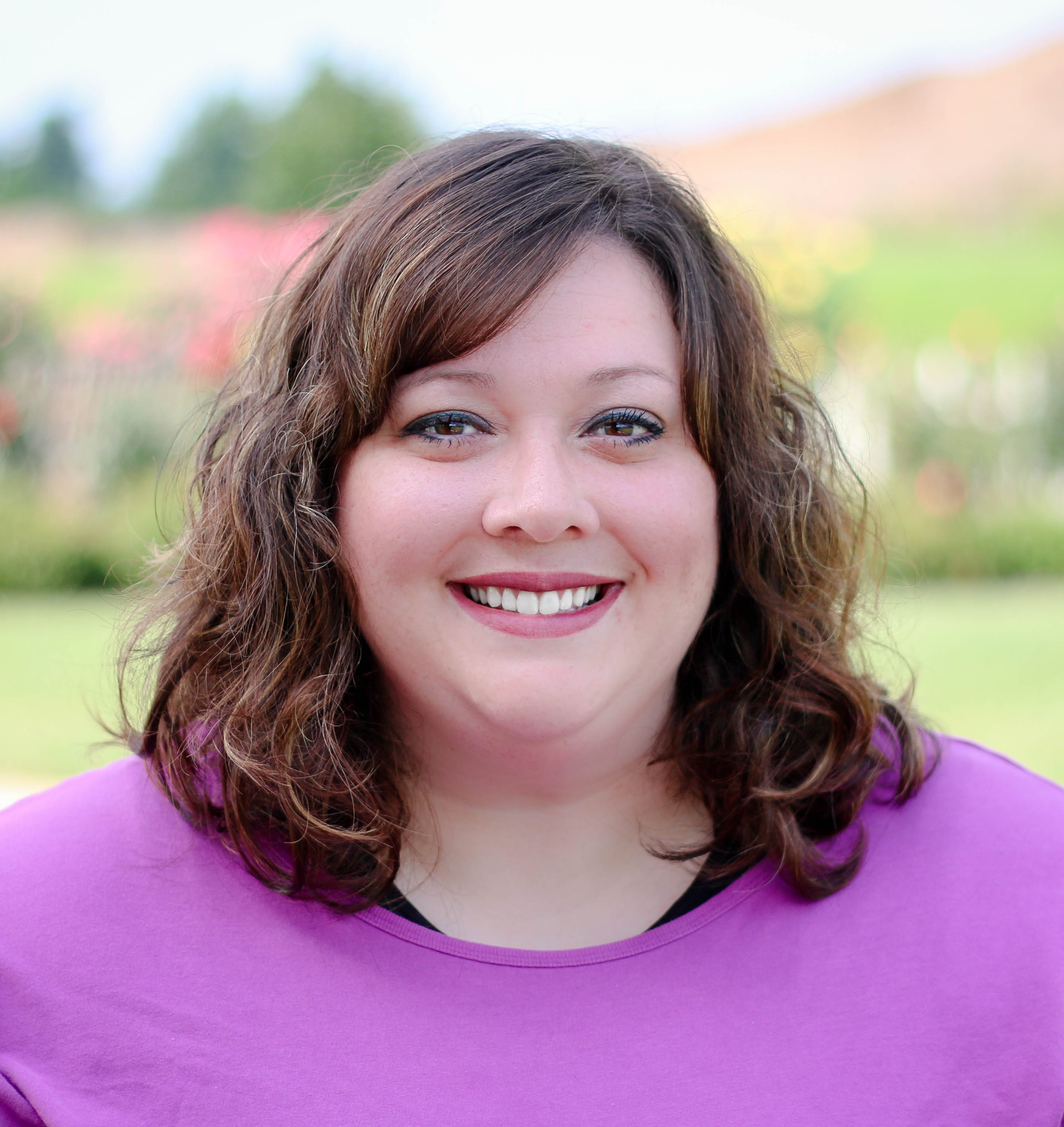 Elizabeth Shockley, FNP
Elizabeth has been a family nurse practitioner since 2001. She performed primary care in private practice for 16 years and has been at Mountain Valley Hospice & Palliative Care since January 2017.
Elizabeth has been married to John for 27 years, with two wonderful sons: Kirby, 16, and Jonah, 11. She is involved with her church's youth group and loves to watch her sons play baseball and basketball.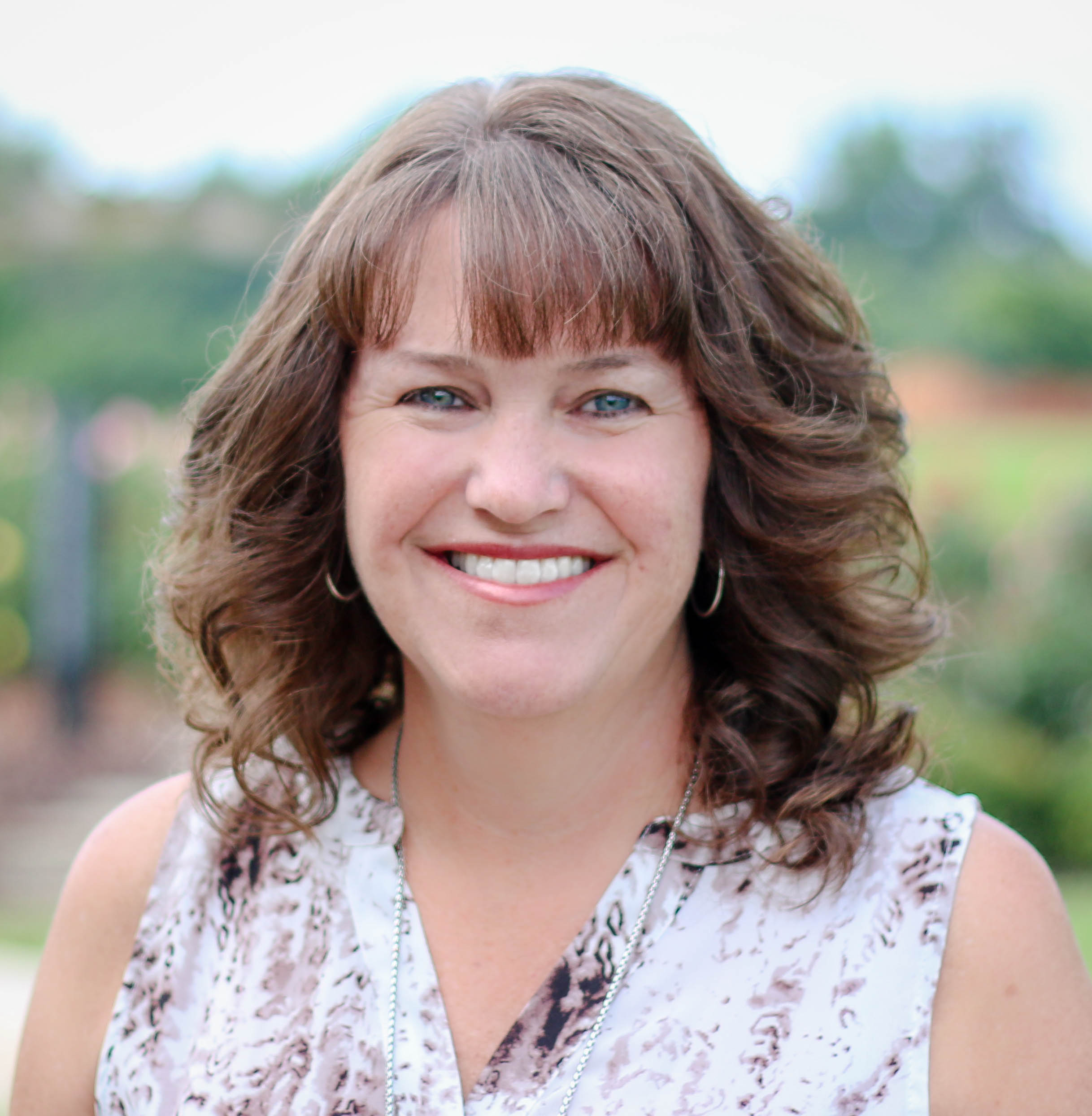 Thomas Tighe, MD
Dr. Thomas Tighe received his medical degree from Des Moines University College of Osteopathic Medicine in 1989. He enjoys practicing palliative medicine and hospice full-time. In his spare time, he enjoys a good story, a walk on an empty beach, beautiful music and a good laugh.