Glenn Golaszewski, MD  
Chief Medical Officer
Dr. Glenn Golaszewski, known as "Dr. G," has been with Mountain Valley Hospice & Palliative Care as the Chief Medical Officer since 2008. Prior to this, he had a full-time family practice in Elkin and served as a volunteer medical director Mountain Valley Hospice.
He is dual board-certified in family medicine and hospice and palliative medicine and is licensed to practice medicine in North Carolina and Virginia. As Chief Medical Officer, Dr. Golaszewski is responsible for administering medical care as he supervises and collaborates with nurses, nurse practitioners and physicians to ensure our patients receive the highest quality hospice and palliative care. He enjoys teaching our staff as well as nursing, pharmacy and medical students.
Dr. G lives with his wife, Kimberly, and their four children in Traphill, North Carolina. They belong to Elkin Valley Baptist Church. Dr. G. enjoys reading, woodworking, exercising, and has been coaching youth football for more than 10 years.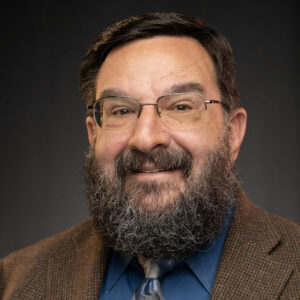 Kristie Szarpa, MSN, ANP-BC, ACHPN
Vice President of Practice Management
Kristie joined Mountain Valley Hospice & Palliative Care in April 2018. Palliative & Hospice medicine has been her passion and specialty for most of her career. A native of Williamsville, NY, she worked for The Center for Hospice & Palliative Care in Buffalo, NY for many years. She then worked for nearly 5 years at Millard Fillmore Suburban Hospital as a palliative medicine specialist with Infinity Medical of WNY PC. She earned her Master's of Science Degree in Nursing from Daemen College. She is board-certified both as an adult nurse practitioner and in palliative care.
Kristie and her husband moved to Pinnacle, NC in January 2018. They are active members of Two Cities Church in Winston Salem, NC. Their daughter is a Registered Nurse who has also moved to Pinnacle and works in a local hospital.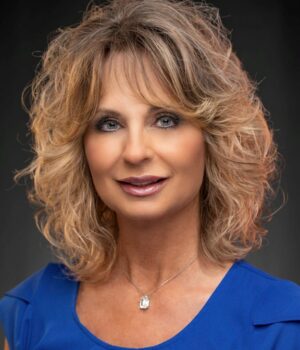 Ronda Blevins, 

MSN, FNP-BC

 

Ronda Blevins, Family Nurse Practitioner, joined Mountain Valley Hospice and Palliative Care in 2020. She has over 30 years of nursing experience, with a diverse background in family practice, hospital care, urgent care and home health . She obtained her Bachelor of Nursing from Winston-Salem State and her Masters Degree and Family Nurse Practitioner degree from Radford University. 

She was born and raised in the rural community of Sparta, NC. She is married to her grade school sweetheart and has two daughters, both of whom also chose to pursue careers in nursing. 

At home, she enjoys spending time on her mini–farm tending to her ducks, Flemish rabbits, chickens and her precious beagle. She attends Gods Will Baptist Church, and cherishes simple time with her family above all.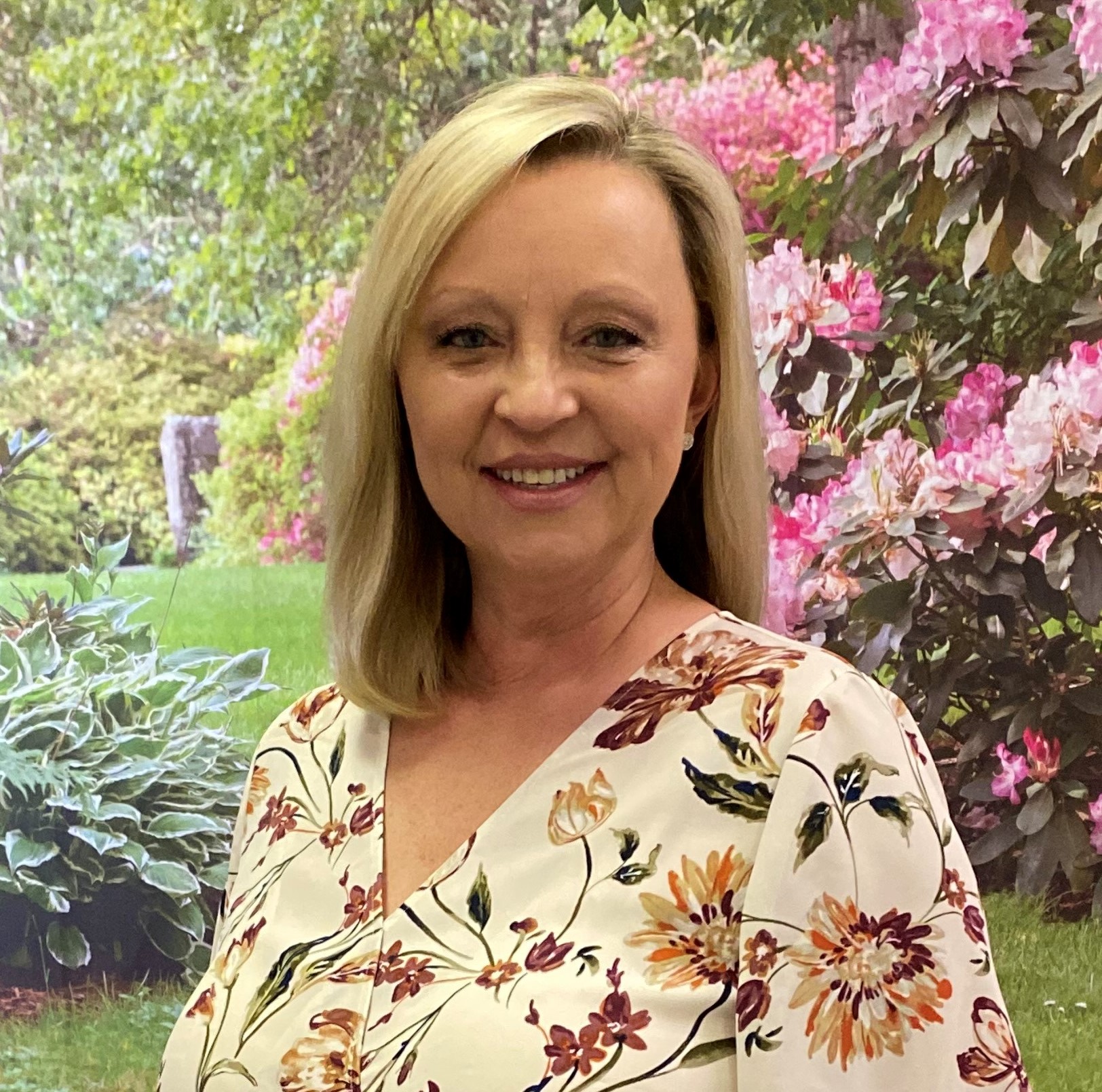 Don Bivins, MD
Dr. Don Bivins is a native of Tennessee and received his medical degree from the University of Tennessee Center for the Health Sciences.   After completing his residency in Neurology at Wake Forest University Baptist Medical Center, he had a successful career in general neurology or pain management before his first employment with hospice. 
He now has nearly 6 years of experience in hospice.  Though Dr. Bivins could speak of several career accomplishments, the medical arena in which he has uncovered the greatest sense of service and being useful, appreciated the joy-filled vigor of living, and comprehended the power of a well-lived life coming to an end – is in hospice care. 
Dr. B, as he is called by many patients and friends, has a strong interest in nutrition and thriving in good health even as one grows older.  He loves hiking, gardening, or simply being outside with friends and family, but also enjoys reading and cooking.  He lives with his lovely wife in Christiansburg, VA.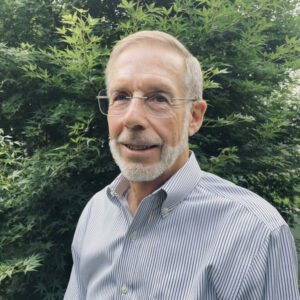 Mike 
Capriola, MD
Dr. Capriola graduated from the University of Colorado School of Medicine in 1996 and completed a residency in Family and Community Medicine at Wake Forest School of Medicine in Winston-Salem, North Carolina.  During his experience as an emergency medicine physician of over 20 years, he has witnessed first–hand how important it is that health care providers support patients in approaching the end of life with dignity, respect, and compassion.  
Since 2005, he has lived with his family in Pfafftown, NC where he lusts after, and occasionally purchases, rusty old farm equipment.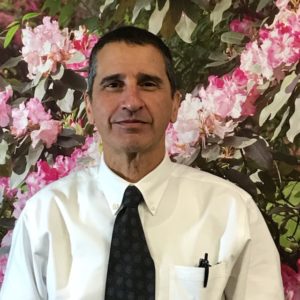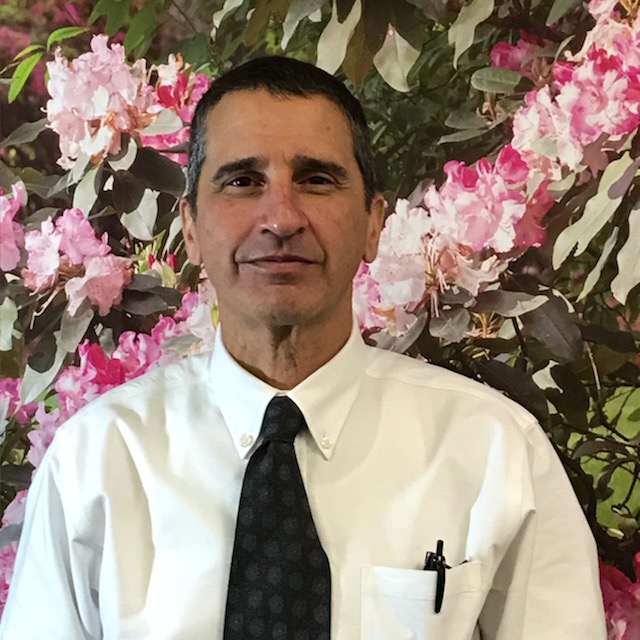 Rohini

Kanniganti

, MD, MSPH, HMDC

Dr. Rohini Kanniganti, "Dr. K", is a board certified family physician and certified Medical Director who joined the Mountain Valley Hospice & Palliative Care team in October 2020. She has over a decade of experience in family medicine, integrative medicine and geriatric medicine, and over six years of experience in hospice and palliative care.  

Most recently she was Medical Director and Team Physician at The Denver Hospice and Optio Palliative Care in Denver, CO.  Both in her work and personal life, she brings together her love of science and humanism to offer heart-centered service, "small things with great love".   

Dr. K lives with her husband, 2 children and 2 cats.  She loves laughter, yoga, mindfulness, hiking, writing, and teaching mind-body-spirit wellness.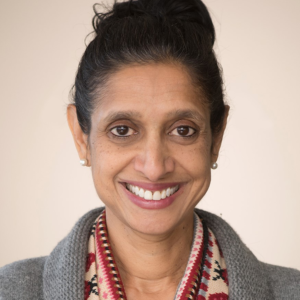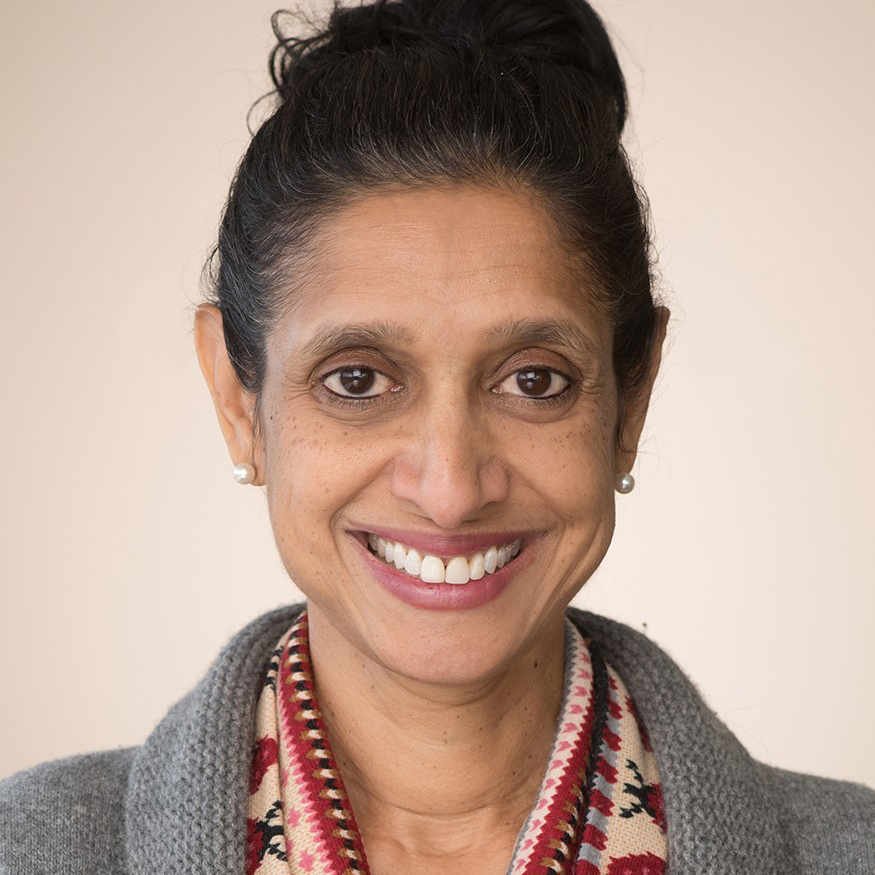 Lyndsey Lantz, MSN, AGNP-C
Lyndsey has been in nursing for 5 years with a primary focus in oncological disorders. She has been with Mountain Valley Hospice & Palliative Care since September of 2021. She earned her MSN from Duke University with a specialty in Palliative Medicine and is board certified as an Adult-Gerontologic Nurse Practitioner.
Lyndsey and her husband Jeffrey reside in Winston-Salem, NC with their son and two dogs. She is originally from southwest Virginia and loves to fly fish, wake surf, and travel.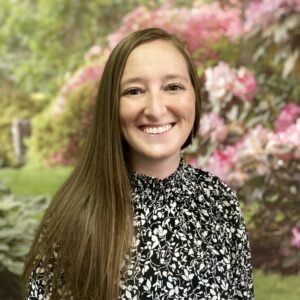 Mark Mahoney, MD
Dr. Mark Mahoney began offering his services to Mountain Valley Hospice & Palliative Care in 2015. Prior to opening his own private practice in April of 2004, Mark T. Mahoney, D.O., received his bachelor's degree with distinction from the University of Virginia.
He obtained his medical degree as a Doctor of Osteopathic Medicine from the Western University of Health Sciences in Pomona, CA in 2001. His residency in family medicine was completed at Trident Family Medicine in Charleston, SC where he was named Resident of the Year in 2003-2004 and was also an AREA Aware Winner in 2002.
Dr. Mahoney was on the Recruitment Committee and was Head Resident in Charge of Recruiting at Trident Family Medicine.
He is board-certified by the American Board of Family Practice since June of 2004 and accredited with the NBOME, ACLS and BLS. Although his schools varied in location, Dr. Mahoney chose to open his practice in Martinsville and Henry County, as he is originally from this area and his family and friends reside here.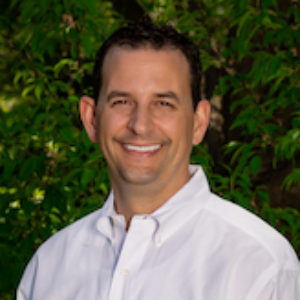 Victoria Mullins Hunt, MSN, FNP-BC, ACHPN
Nurse Practitioner
Victoria Mullins Hunt has more than 12 years of experience in geriatric and long-term care. She worked as a hospice nurse while obtaining her master's degree in Family Nurse Practitioner from Bluefield College in 2019. She is ANCC board certified.  
Victoria grew up with a large family in Stuart, VA. She describes herself as family-oriented and enjoys traveling to new places.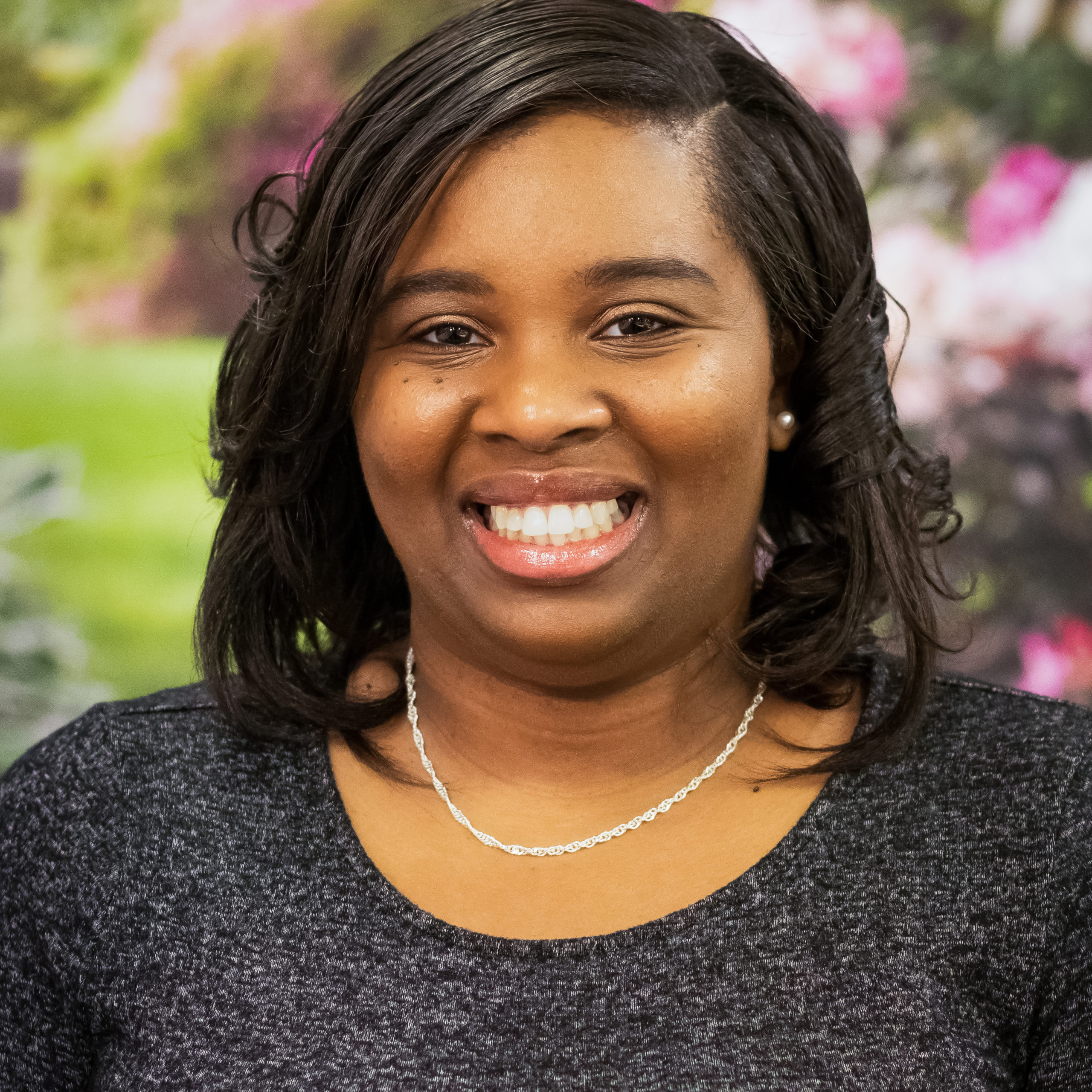 Traci O'Dell, MSN, FNP-C
Traci O'Dell joined Mountain Valley Hospice & Palliative Care in June 2013.  She was born and raised in Surry County, NC.  She has 11 years of nursing experience with a primary focus in hospice and palliative care.  She is a board-certified Family Nurse Practitioner.  She earned her Master's of Science in Nursing from Walden University.
Traci resides in Mount Airy, NC with her husband and their two children.  She enjoys spending time outdoors, traveling, and spending time with family.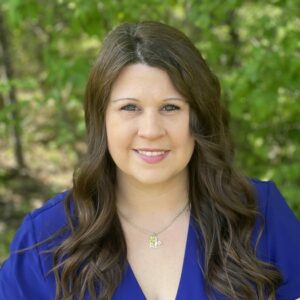 Amy Poindexter, MSN, FNP-BC
Amy joined Mountain Valley Hospice & Palliative Care in  2020. 
Amy was born and raised in Surry County, NC. She has 27 years of experience in nursing. Amy earned a Master of Science Nursing at Winston-Salem State University in 2008. She is a board-certified Family Nurse Practitioner. Her past experience includes eight years of Hospice and Palliative Care, advanced wound management, and hemodialysis. She is most passionate about end-of-life care and serving a rural population.
She currently resides in Westfield, NC, with her husband and children. At home, she enjoys reading, spending time with kids, caring for dogs, and riding motorcycles with her husband in the mountains.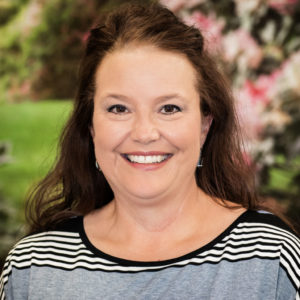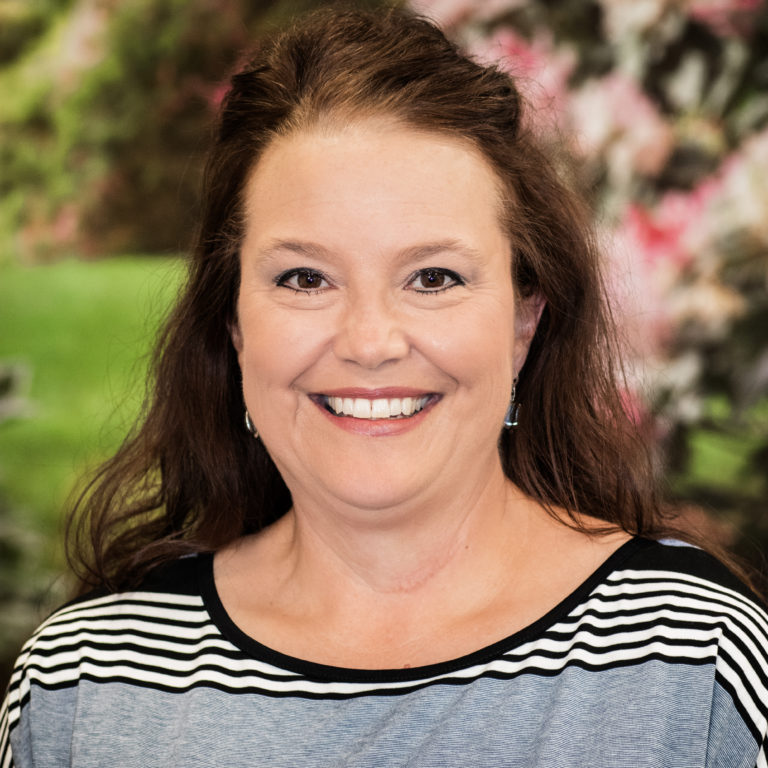 Kelley Waite, ARNP-C
Kelley Waite has practiced as a family nurse practitioner since 2007, and specifically in hospice care since 2019.  She is from rural north Florida and graduated from both the University of Florida and the University of Central Florida before relocating to her husband's hometown of Winston-Salem in 2009.  They continue to live in Winston with their son and two spoiled Pembroke corgis.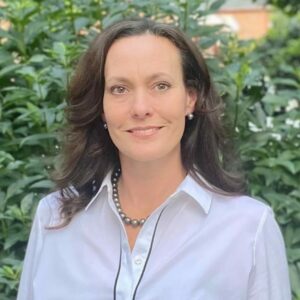 Alexander M Waite, DO
Dr. Alex Waite is a native of Winston-Salem and graduate of Wake Forest University. He spent three years in the Peace Corps teaching and operating a village pharmacy in the Central Republic of Africa. He taught science in US public schools for many years before launching a second career in family medicine. He graduated from residency at The Mayo Clinic before returning home to practice in rural areas of NC.  Beyond spending time with his wife, son and corgis, he enjoys working in his garden and is a proud backyard chicken farmer.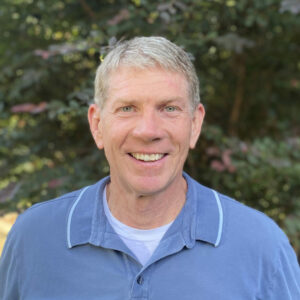 Rediet Gebeyehu, MD
Born and raised in Addis Ababa, Ethiopia; Rediet completed her medical school education in Addis Ababa University Medical faculty 2010.
Right out of medical school Rediet Served the underserved population in Jinka Hospital, Ethiopia. Thereafter came to the United States of America and completed her Internal Medicine Residency at Wellstar Atlanta medical center followed by a fellowship in Hospice/Palliative care medicine at Wellstar Kennestone hospital.
Rediet is currently attending a Hematology/Oncology Fellowship program at Atrium Health Wake Forest Baptist Winston-Salem, NC.
Rediet is married and a mother of two beautiful children.
Linda Hicks, MSN, FNP-BC
Linda is from Winston-Salem originally but relocated to Mocksville a little over 30 years ago, where she has a small farm with her husband and children. Her medical experience is diverse, including hospital-based nursing, chronic illness, primary care, and hospice and palliative care. Her passion is focused in hospice and palliative medicine and working with the underserved. She became board-certified as a Family Nurse Practitioner in 2020 to serve as a provider in hospice and palliative care.
She currently resides in Mocksville where she enjoys spending time with her family, working around the farm, hiking, and swimming.