Children need special care and support when facing the challenges of a serious illness or grieving after losing a loved one. These situations have a profound impact on the child's entire family. The goal of Kids Path is to enhance the quality of life for these children and their families by helping them manage and adjust while regaining a sense of normalcy.
Kids Path is a consortium of hospice service providers in three states who offer services to children and families who face serious illnesses or the loss of a loved one. The Kids Path interdisciplinary team joins with other medical and psychosocial professionals to provide families with the care they need.
It offers:
Nursing services
Counseling
Spiritual support
Grief support
In-home support services
Supportive care
Health maintenance
Hospice care
Camp Kids Path
In-School education/support
Individual support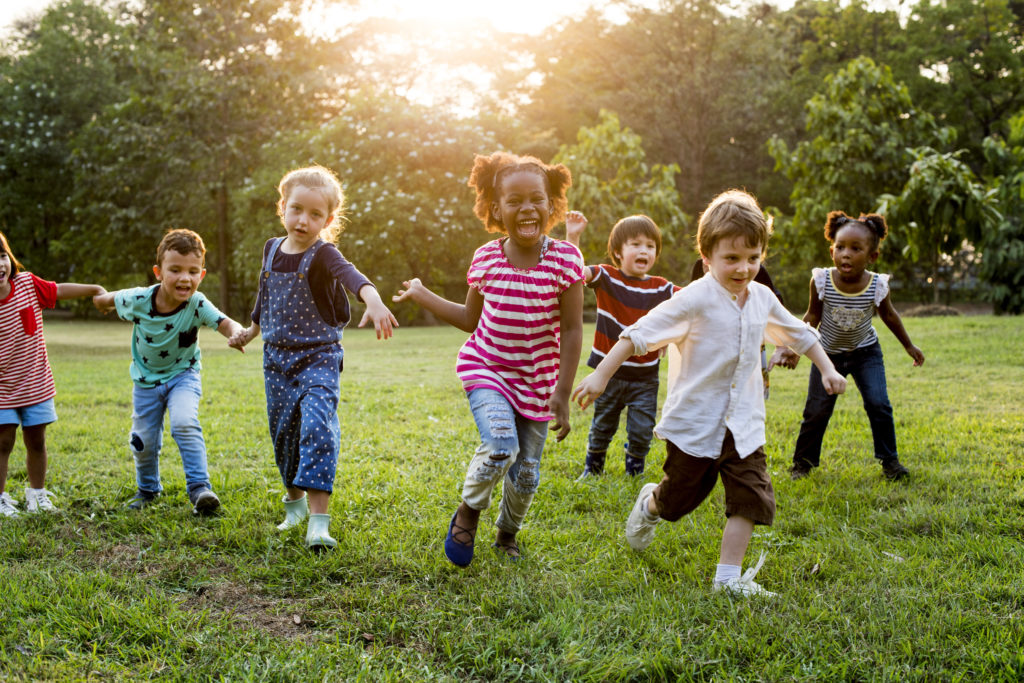 Kids Path was founded in Greensboro, NC, and offers programs in several cities spanning the Carolinas and Virginia.
Camp Kids Path
This is a free camp available through Kids Path for ages 5 through 18 who have experienced a loss or are expecting a loss in the near future. By utilizing art, music and recreation, these kids come together in a therapeutic environment to learn that mourning is not a process of forgetting but a way of remembering with less pain.
The camp is planned with the developmental needs of children in mind. Activities are led by the professional bereavement staff and specially-trained volunteers. Using their expert knowledge in grief and loss, these individuals provide support for children while they are learning to appropriately express their emotions and cope with their feelings in healthy ways.
Because the bereavement staff understands the importance of parents and guardians knowing what was learned at camp, as well as the importance of remembering a loved one, a memorial service will be held at the end of each camp. During the memorial service, the children will have an opportunity to share arts, crafts, skills, poems, and a song. At the end of the memorial service, there is a butterfly or balloon release.
How to Register for Camp
Simply download and complete the registration and deliver or mail it to:
Mountain Valley Hospice, Attn: Kristie Byrd
401 Technology Lane, Suite 200
Mount Airy, NC 27030
or email it to kbyrd@mtnvalleyhospice.org.
Download a registration form